Central Park
Visiting Central Park in New York City
We rode the B or D train from Grand Station to the 81 Street-Museum of Natural History Station which was about a 25 minute ride.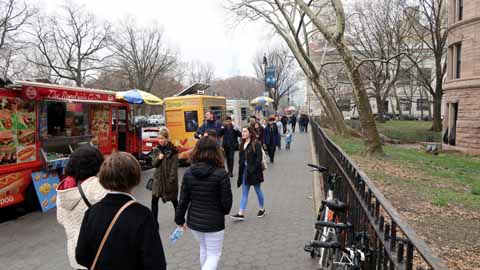 I was a bit surprised at all the food trucks on the streets.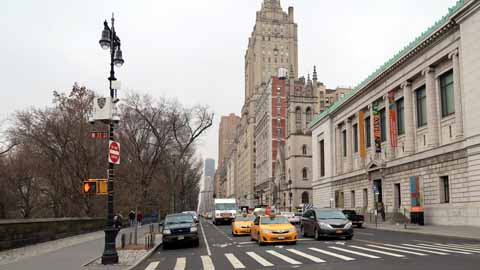 Looking south on Central Park West which later turns into 8th Avenue.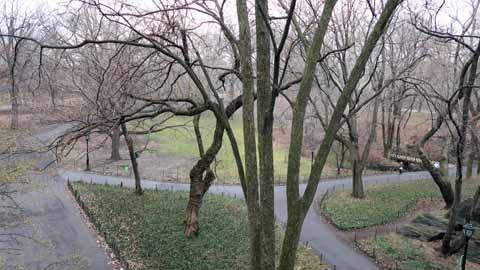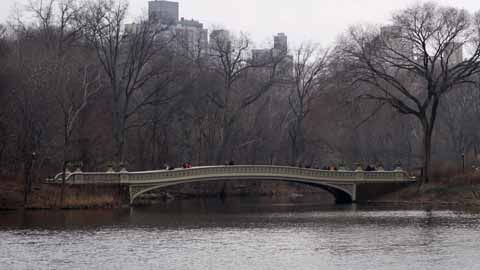 Bow Bridge a 1862 pedestrian bridge with a decorative banister that is a well-known romantic spot.
Strawberry Fields, a quiet (not on this day) , shady patch of Central Park with black & white tile mosaic honoring Beatle John Lennon.
A book our pedicab driver shared.
In the background is The Dakota, a historic, gabled apartment building home to many celebrities over the years, including John Lennon.
Saint Bernard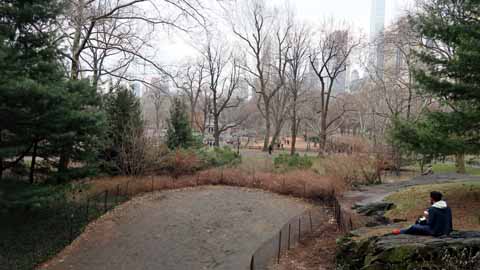 Pedicab guy said this was the "Pidgeon Lady" bridge from "Home Alone", but it doesn't match what I see on Google. :(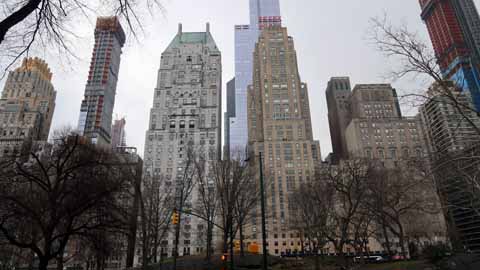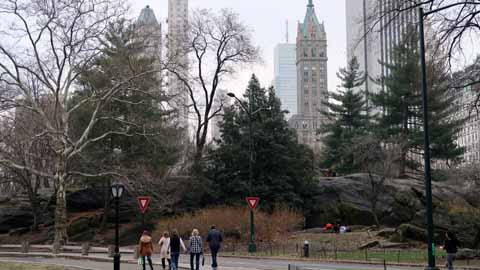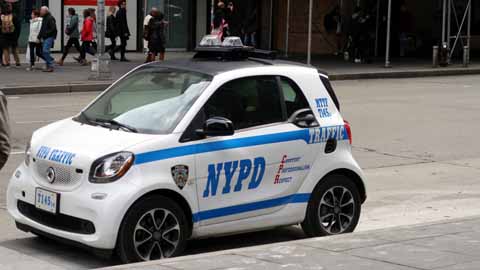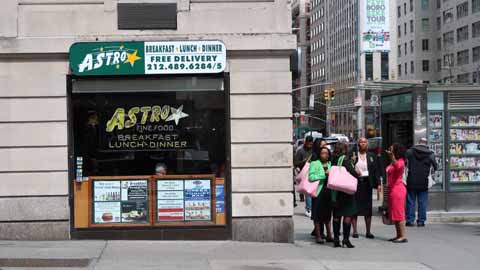 We ate lunch here at this Greek diner Astro … it was good.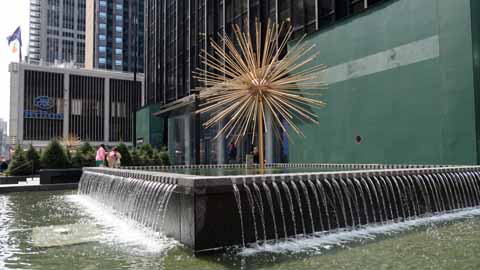 At 6th Avenue and 55th Street
---
Check out more at
Bill Greene's YouTube Channel.

Yons.com is proudly owned and operated by Davo. Copyright 2018 by Blackout Inc. All Rights Reserved.