Chinatown
Walking through Chinatown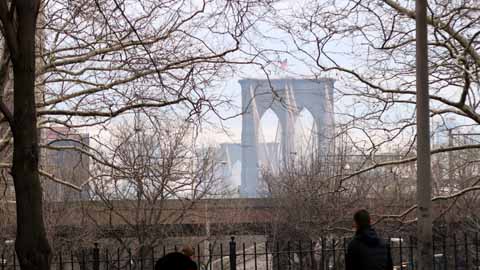 Brooklyn Bridge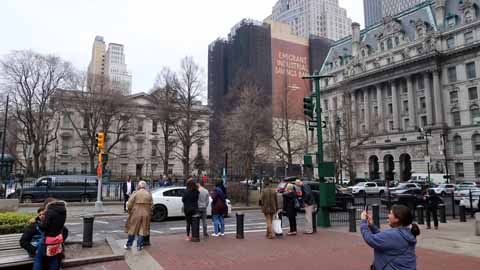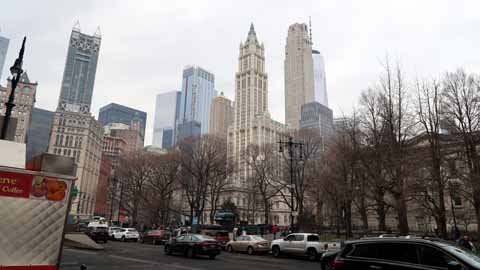 The Woolworth Building a 1913 neo-Gothic skyscraper, once the world's tallest building and still an architectural landmark.
New York City Department of Records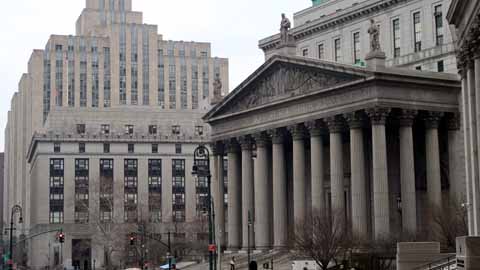 New York County Supreme Court
This is across the street from the U.S. District Court - Southern District of New York. The building you see Michael Cohen coming out of 100's, if not 1000's, of times on TV.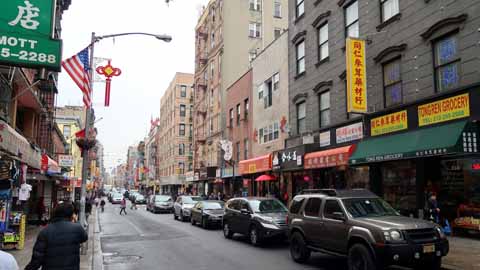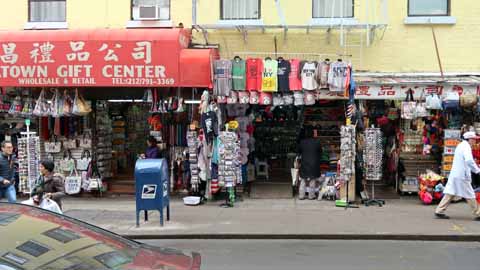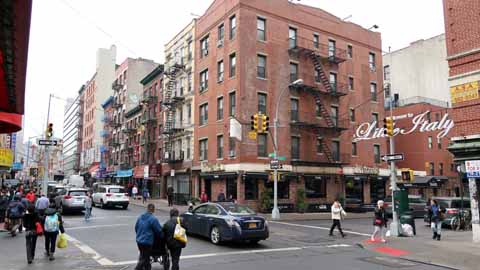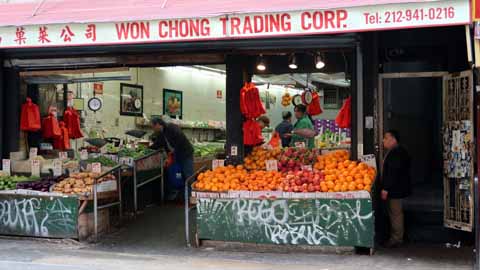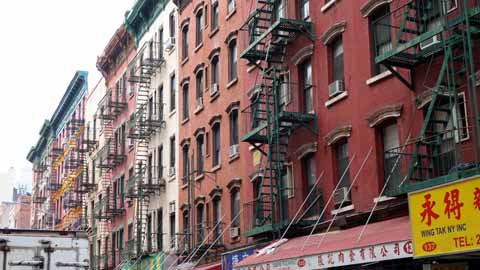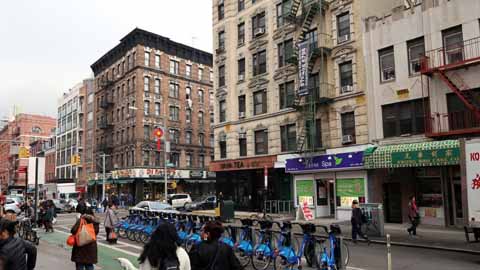 ---
Check out more at
Bill Greene's YouTube Channel.

Yons.com is proudly owned and operated by Davo. Copyright 2018 by Blackout Inc. All Rights Reserved.