Day 1 Overview
We left Las Vegas at 6:30 am and arrived in New York JFK airport at 2:30 pm, a 5 hour flight and 3 hour time change. we get on AirTrain at the airport and ride it to Jamaica Station, there you can get on the subway or take the Long Island Railroad to Manhattan, we chose the LIRR to Penn Station. The train leaves at 3:40 pm and is on time. We then walk a couple of blocks from Penn Station down 32nd street to the LaQuinta in Koreatown. We check in and are in our room by 4:30 pm. By 6 pm we are eating dinner at the Cajun Sea which is on 33rd street and has a view of the Empire State Building out the front window. The original plan was to go to the top of the ESB after dinner, but it is cloudy and not going to be a very good view, so we decide to ride the subway from the 34 St - Herald Sq one station north on the Yellow line to the Times Sq-42 St station. We exit the subway on 40the street and walk north on Broadway to Times Square.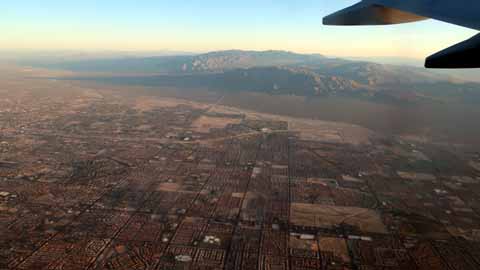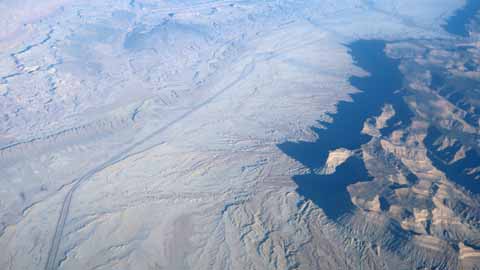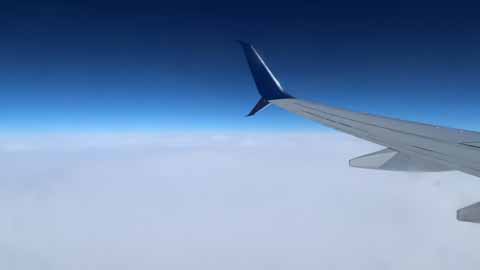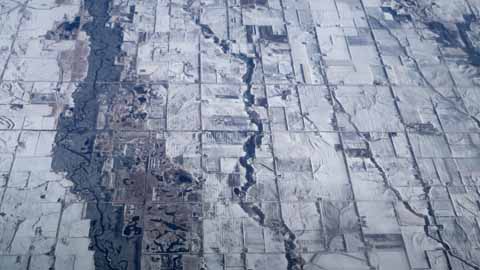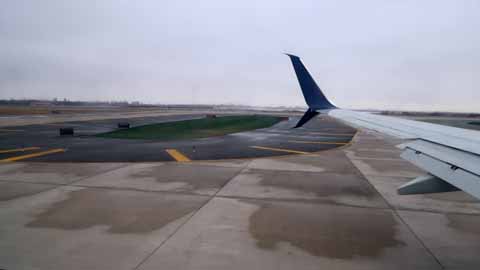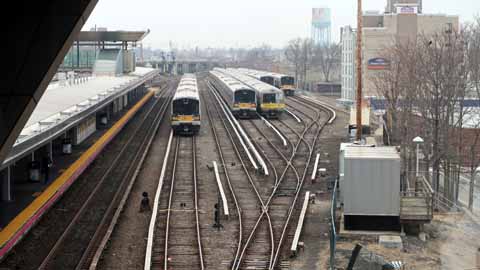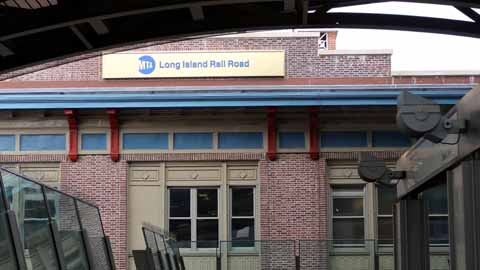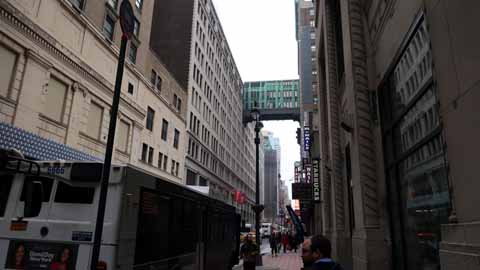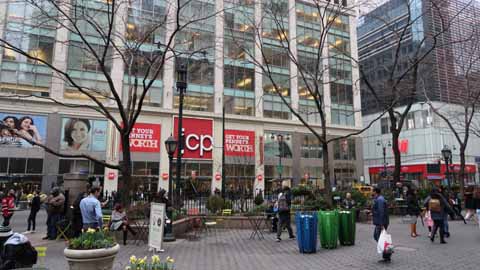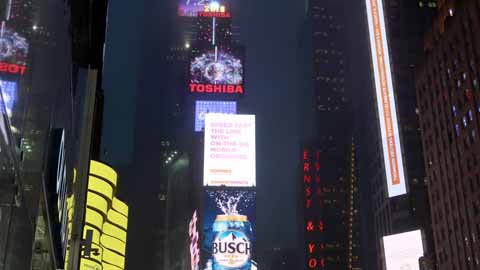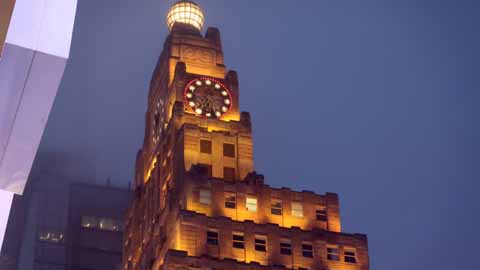 ---
Check out more at
Bill Greene's YouTube Channel.

Yons.com is proudly owned and operated by Davo. Copyright 2018 by Blackout Inc. All Rights Reserved.