Day 7 Overview
Riding Amtrak's Capitol Limited from Washington DC to Chicago. Before we leave on the Limited we do a bus tour around the Washington Mall.
Amtrak #29 Capitol Limited Washington to Chicago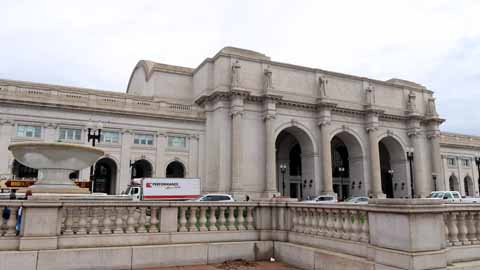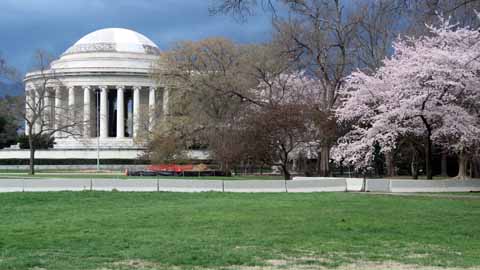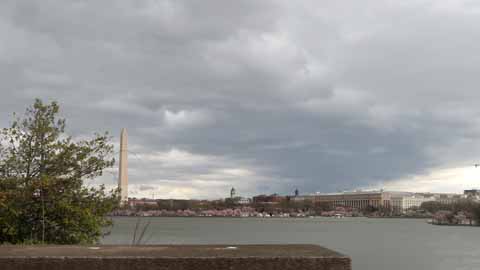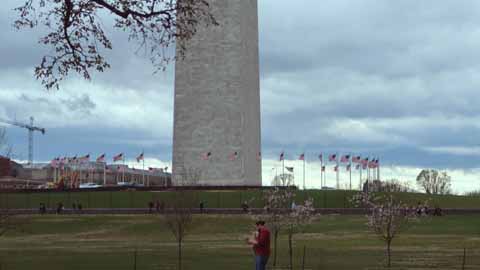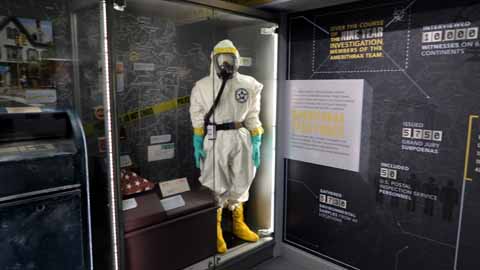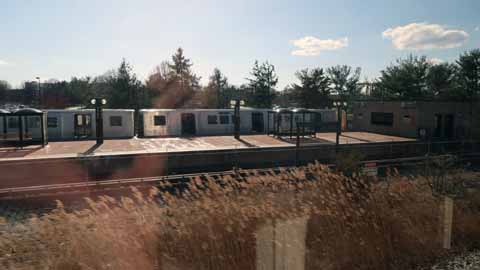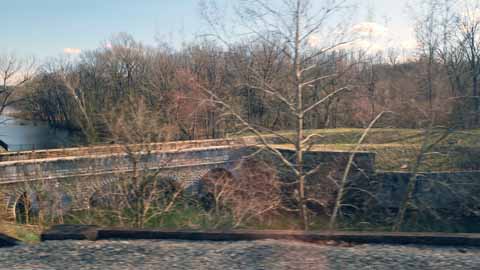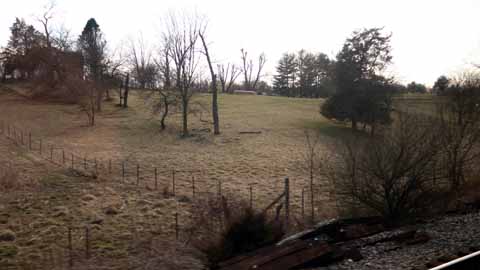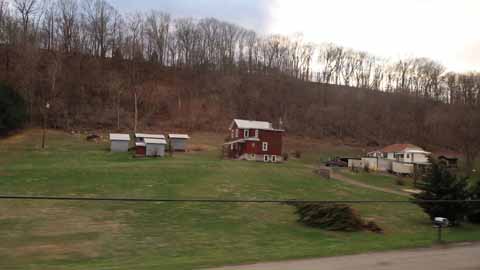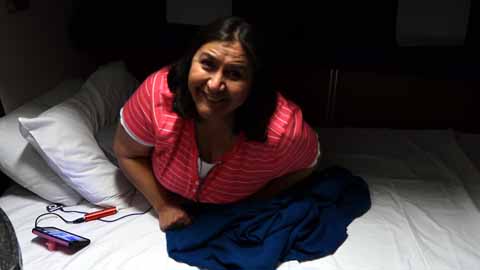 ---
Check out more at
Bill Greene's YouTube Channel.

Yons.com is proudly owned and operated by Davo. Copyright 2018 by Blackout Inc. All Rights Reserved.