Flight to New York City
Leaving Las Vegas on flight to New York JFK airport.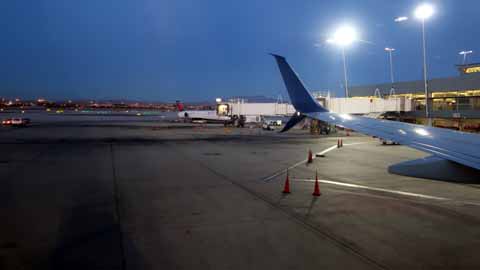 On board by 6:14 am for a 6:30 am departure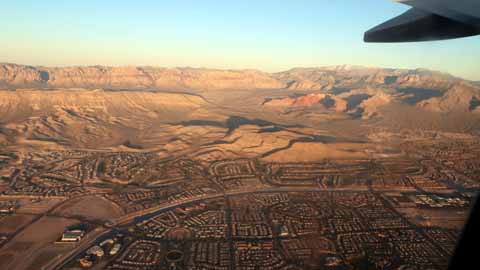 The red rocks are part of what is called Red Rock Canyon.
Angel Park Golf Club, where I am most Fridays.
My house is in this picture.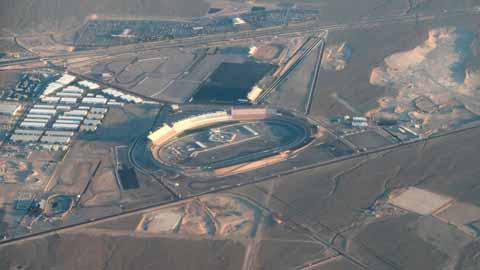 Las Vegas Motor Speedway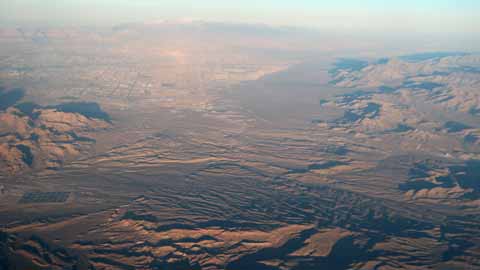 Looking west at the north end of the Las Vegas valley.
Over Utah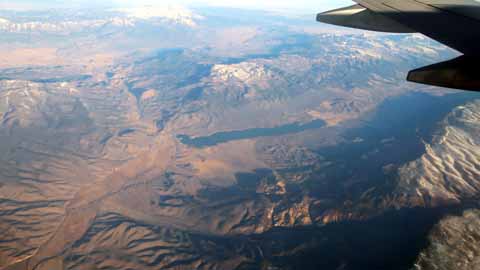 Otter Creek Reservoir, east of Beaver, Utah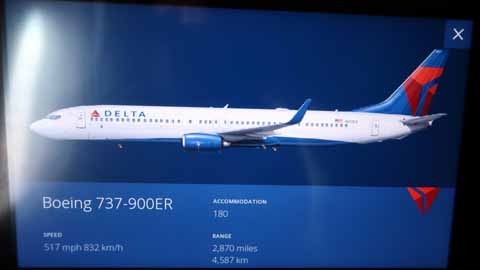 Our plane
I was not expecting how far north our flight path from Las Vegas to New York would take us. We would go over Wyoming and South Dakota and north of Chicago.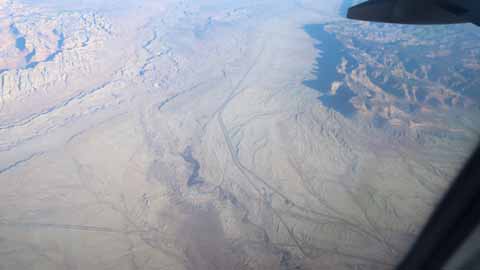 Green River Utah (to right out of frame.) In about a week will be on the railroad tracks below along Interstate 70 on the bottom of picture and then they turn north with Highway 6 alongside.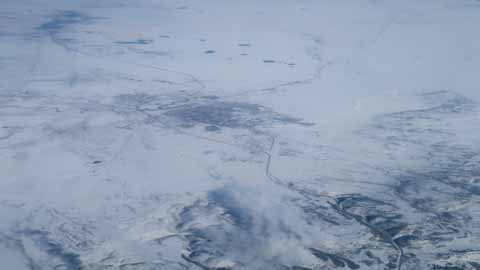 Laramie, Wyoming with Interstate 80 heading west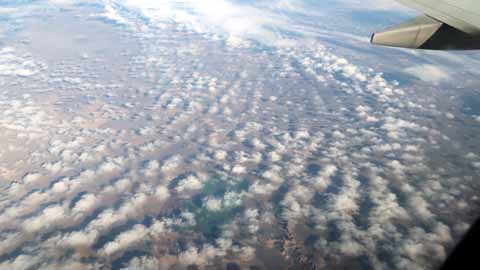 Hawk Springs Reservoir
Flying over Nebraska looking at Vermillion, South Dakota the city north of the Missouri River.
Elk Point, SD northeast of the Missouri River.
Dividing line between snow and no snow over Iowa.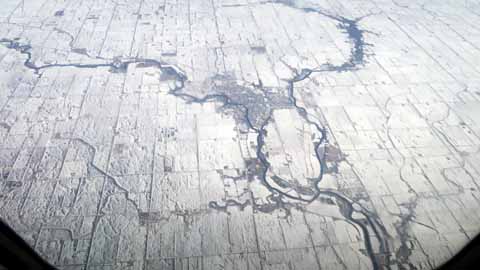 The East Fork Des Moines River (right) joining the Des Moines River at Humboldt, Iowa.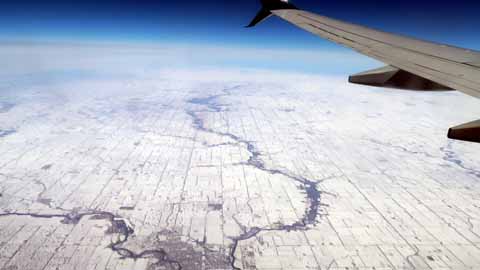 East Fork Des Moines River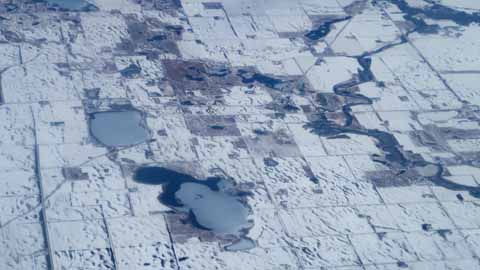 Elm Lake (lower) and Lake Cornelia in Iowa appear to be frozen.
Lots of rivers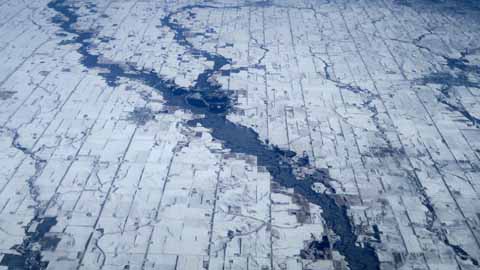 Tripoli, Iowa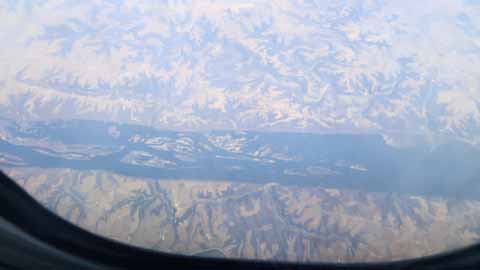 Mississippi River north of Dubuque, Iowa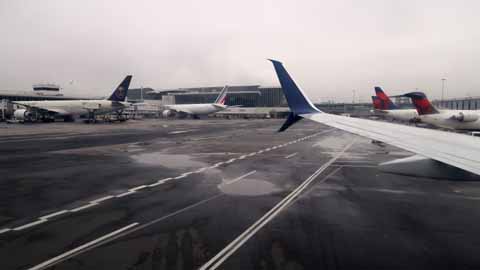 On the ground at JFK in New York by 2:26 pm with a scheduled time of 2:29 pm so we are right on time.
AirTrain at JFK
Terminal 2 at JFK, Delta flights only.
---
Check out more at
Bill Greene's YouTube Channel.

Yons.com is proudly owned and operated by Davo. Copyright 2018 by Blackout Inc. All Rights Reserved.