Traveling to our room in Manhattan
Riding the Long Island Railroad from Jamaica to Penn Station and walking down 32nd street to our room at the LaQuinta.
It's 3:46pm and we are on train and moving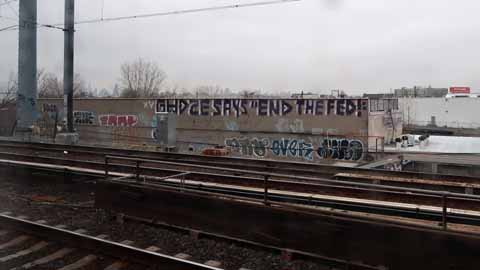 Bys 4:04 pm and we are off the train in Penn Station, so less then a 24 minute ride from Jamaica Station to Penn Station.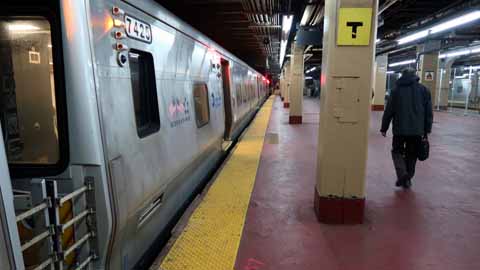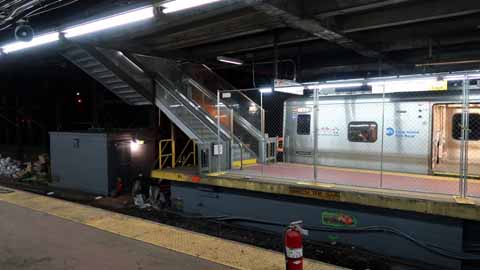 The 7th Avenue entrance to Penn Station
Looking down 32nd street where we are heading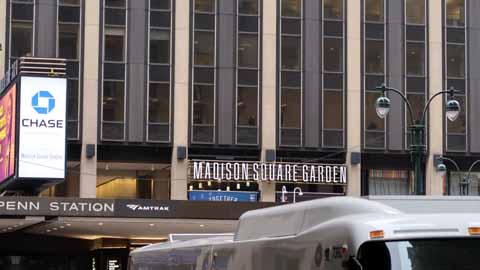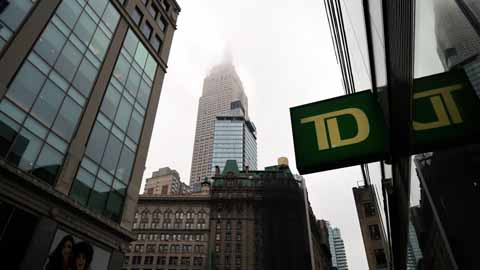 Our first glance at the Empire State Building
We are staying at the La Quinta not far past the Stanford Hotel sign.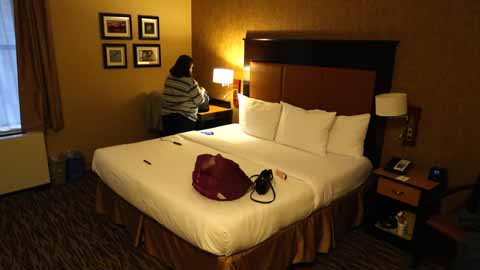 Less then 11 minutes from the last pic we have walked to and checked in at the La Quinta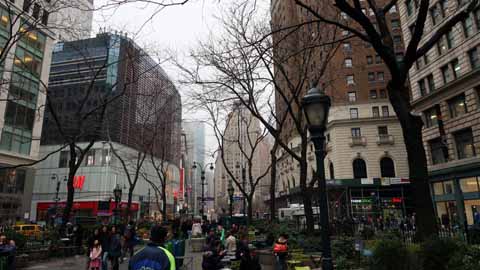 Greely Square Park between 32nd, 33rd, 6th Avenue and Broadway.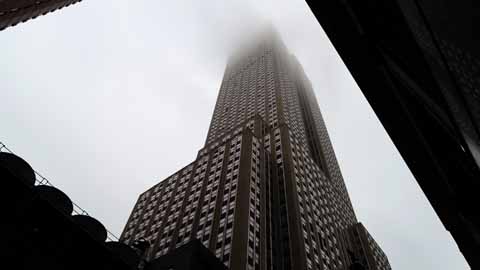 My plan had included going to the top of the Empire State building tonight, but with these clouds I am going to shift that to the second night and go to Times Square tonight.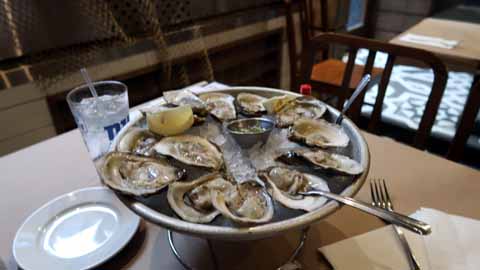 Oysters on the half shell … they tasted great!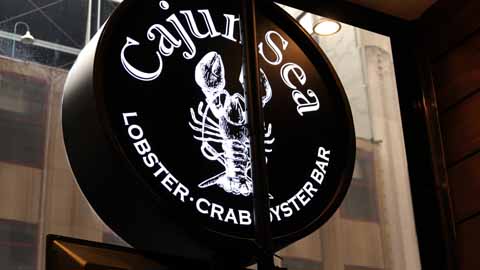 Cajun Sea … we loved this place so much we ate there two nights in a row.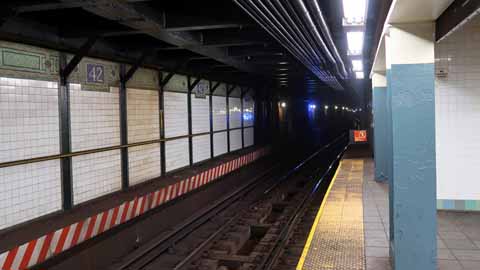 Times Sq - 42nd St Subway station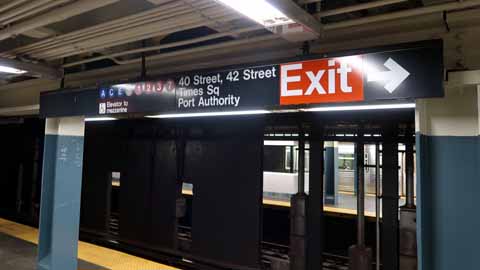 The station stretches several blocks, we leave the subway at 40th Street
---
Check out more at
Bill Greene's YouTube Channel.

Yons.com is proudly owned and operated by Davo. Copyright 2018 by Blackout Inc. All Rights Reserved.