The Battery
Walking to the "The Battery" and seeing the Statue of Liberty
We walked from the Word Trade Center down Liberty Street to Broadway and headed south toward Battery Park.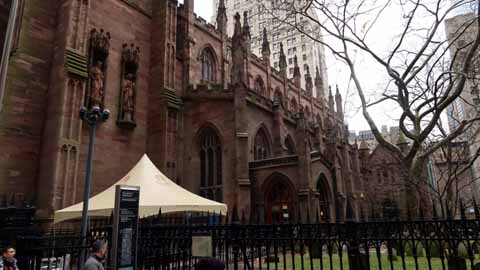 Trinity Church. Historic Episcopal church and cemetery where Alexander Hamilton and other early Americans are buried.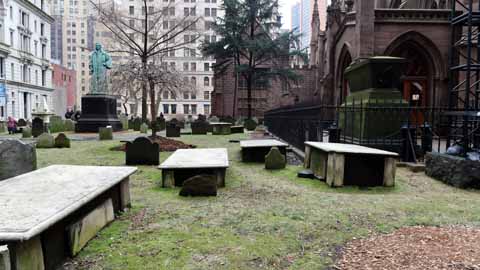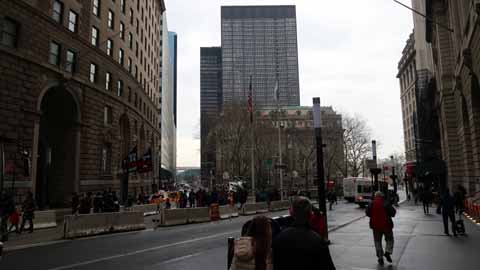 Charging bull. 3-ton bronze sculpture of a bull located near Wall Street symbolizing New York's financial industry.
National Museum of the American Indian. Native American art & artifacts, some going back 12,000 years, displayed in a former customs house.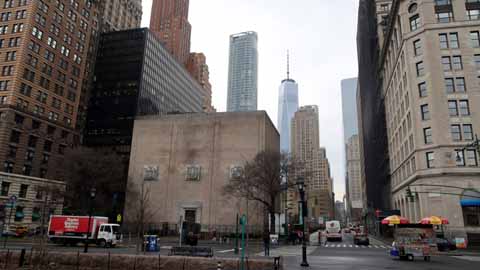 Hugh.L Carey Tunnel Ventilation Building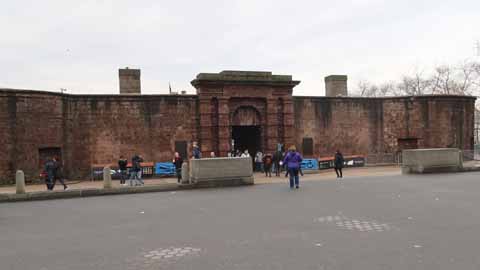 Castle Clinton National Monument. Circular fort from 1808-1811 & later an immigration center, now a small museum.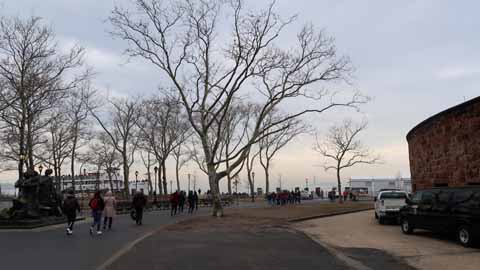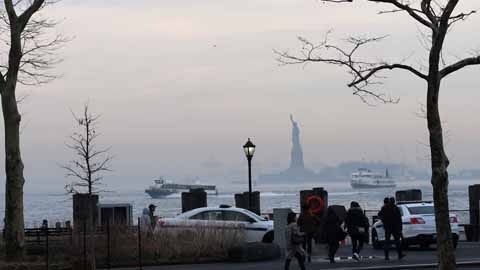 Statue of Liberty National Monument opened in 1886.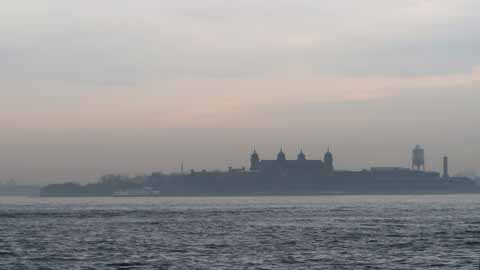 Governors Island National Monument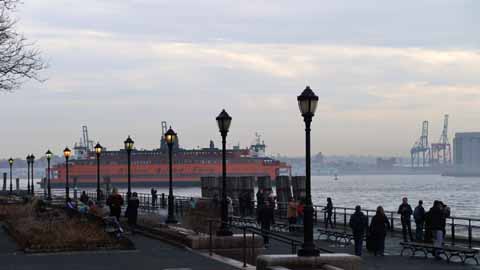 Staten Island Ferry
SeaGlass Carousel featuring large, iridescent fiberglass fish & undersea-inspired light effects.
Walking up State Street to the Bowling Green subway station.
The original plan was to walk to Chinatown, but our feet are hurting and we decide to ride the subway to the Brooklyn Bridge stop.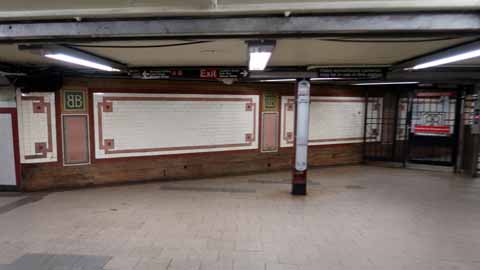 Pretty cool how many stations still have the original look.
---
Check out more at
Bill Greene's YouTube Channel.

Yons.com is proudly owned and operated by Davo. Copyright 2018 by Blackout Inc. All Rights Reserved.