World Trade Center
Visiting the World Trade Center and the 9-11 Memorial site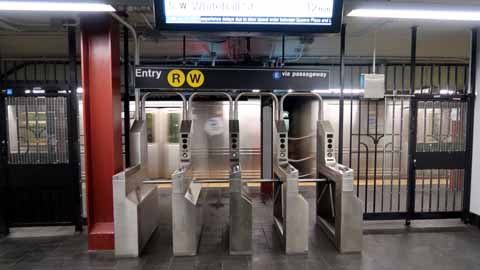 You have to be careful on where you exit the subway, we left on the south end of they Cortland Street subway station and then ended up in a shopping concourse (the next picture.)
We walked through the shopping area and maybe got turned around but when we eventually got to a street exit I was confused where we were.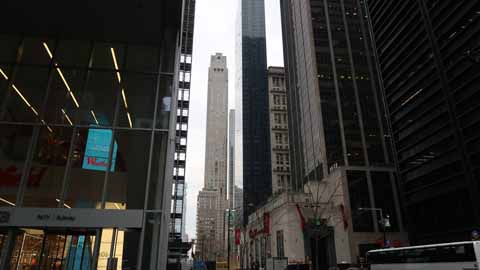 I thought when we got to the street level I would see the 9/11 Memorial or One World Trade Center, but I saw this and didn't know which direction we should go. Soon I realized there was a Burger King behind us and looked on Jan's phone and figured out which way we needed to go.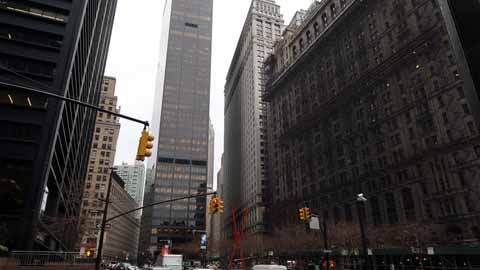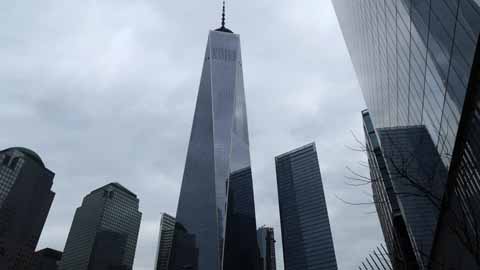 One World Trade Center
9/11 Memorial site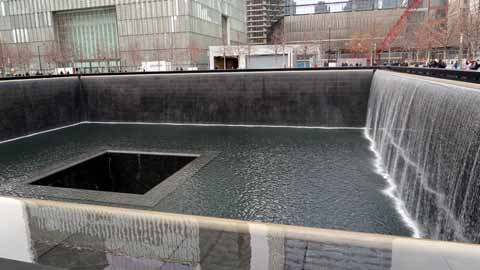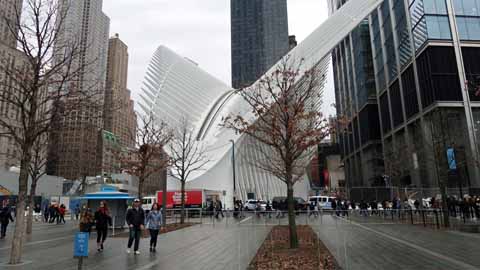 Oculus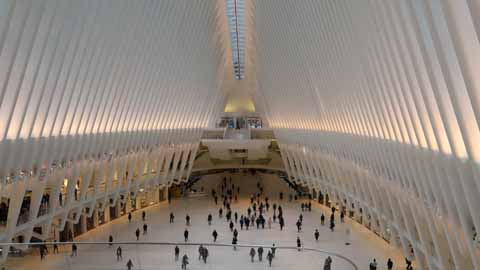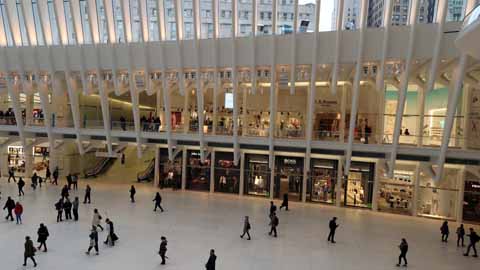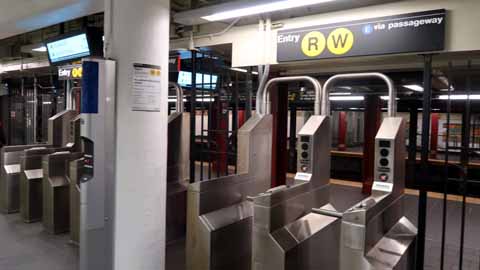 Had we gone to the north exit of the Cortland Street subway station we would have been here and maybe I would not have gotten lost.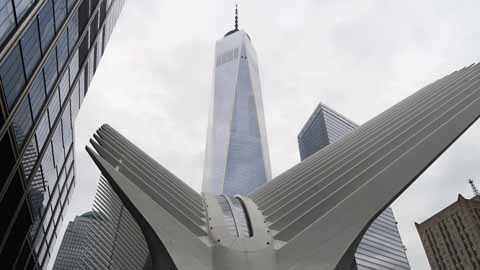 ---
Check out more at
Bill Greene's YouTube Channel.

Yons.com is proudly owned and operated by Davo. Copyright 2018 by Blackout Inc. All Rights Reserved.