Our Cats
Baby Elephant Walk is an awesome tune!
My dad on the sax in this one, "The Girl from Ipanema" is another awesome song.
Another one with my dad on the sax.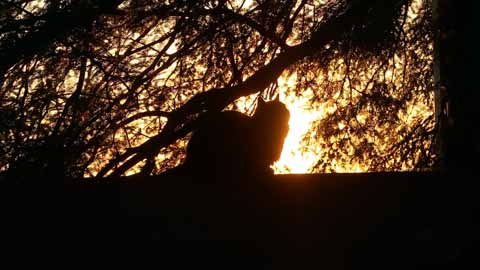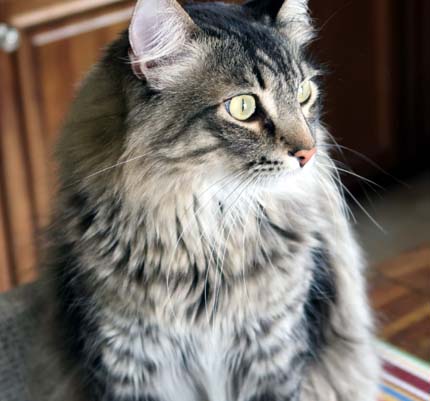 ---
Check out more at
Bill Greene's YouTube Channel.

Yons.com is proudly owned and operated by Davo. Copyright 2018 by Blackout Inc. All Rights Reserved.