Bruce's Sub House
One we got off the ride we asked the CM what time the next "Turtle Talk" started and she said we had 20 minutes, so we wondered around and looked at "Bruce's Sub House" and a few other rooms in the The Seas pavilion.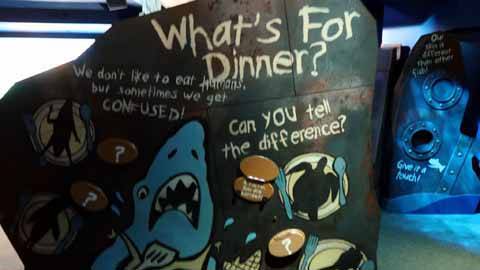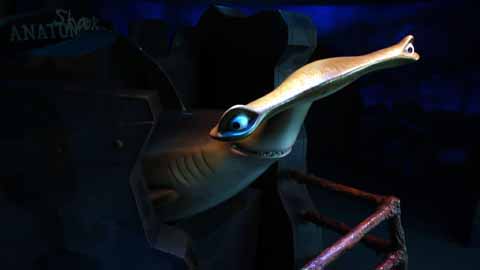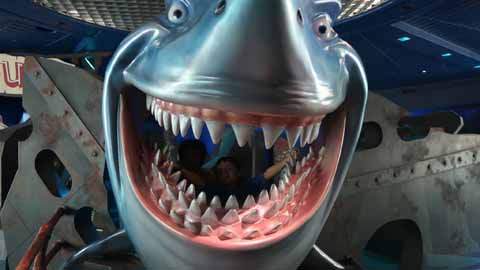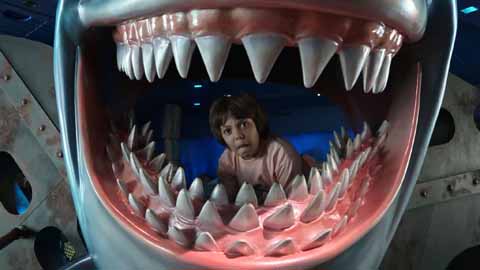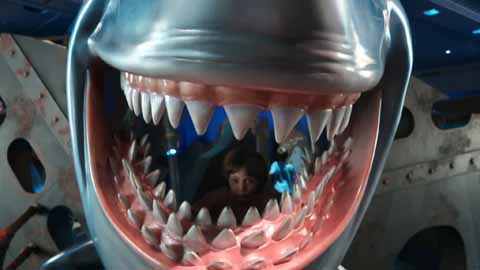 ---
Check out more at
Bill Greene's YouTube Channel.

Yons.com is proudly owned and operated by Davo. Copyright 2018 by Blackout Inc. All Rights Reserved.