Epcot Character Spot
Walking towards Character Spot for our 9:50 am to 10:50 am Fast pass … it's 10:40 am so we didn't have too much time to spare.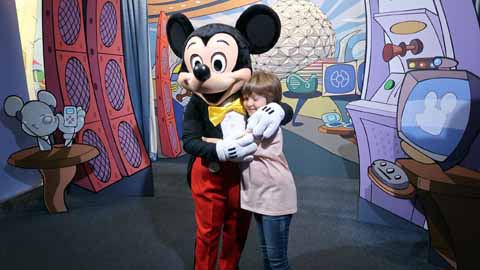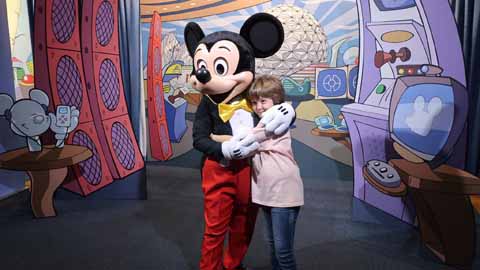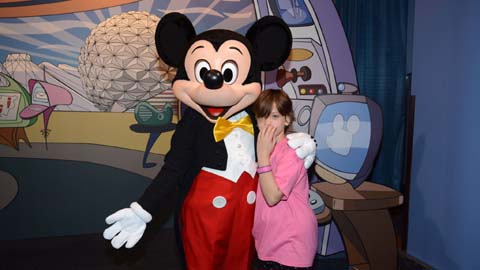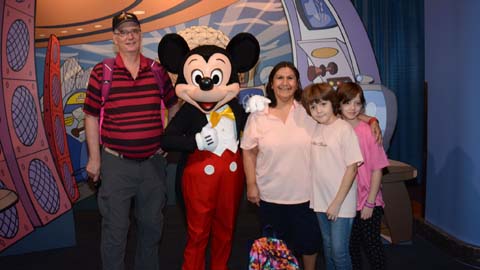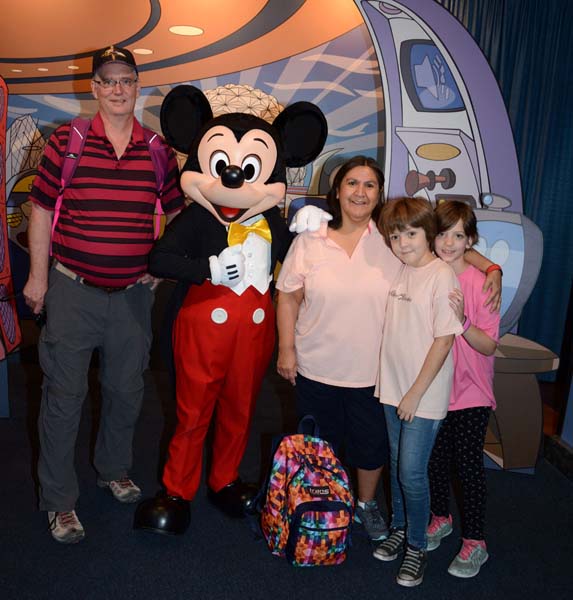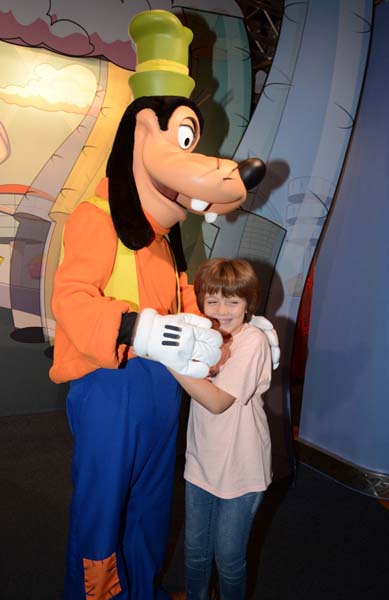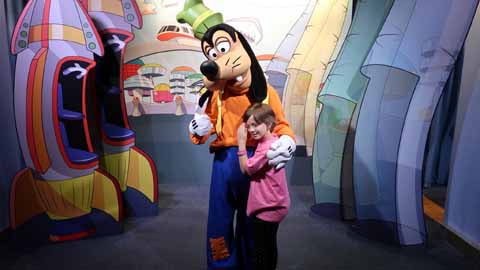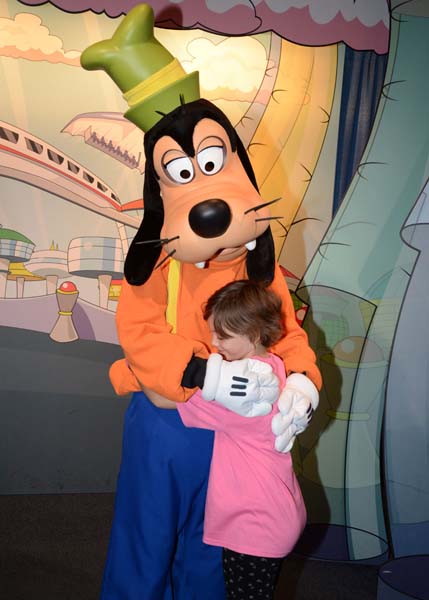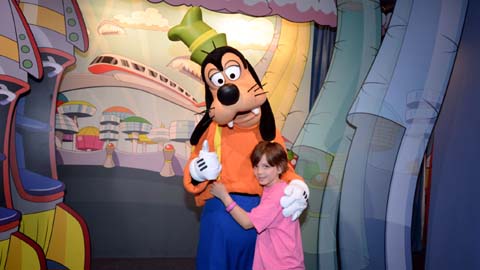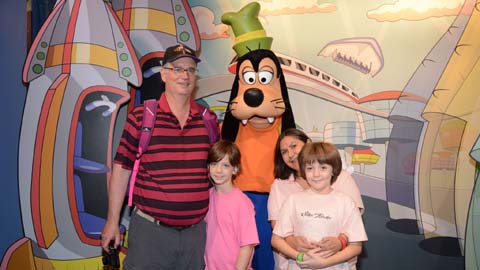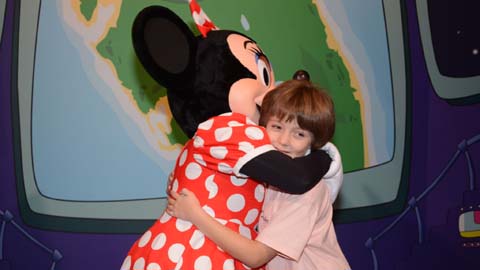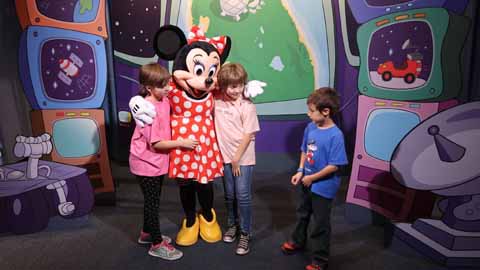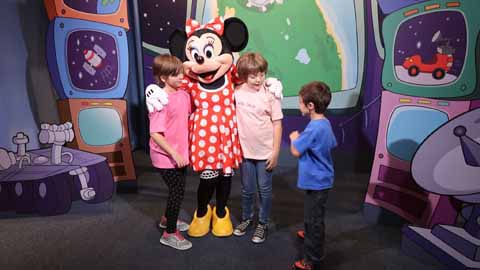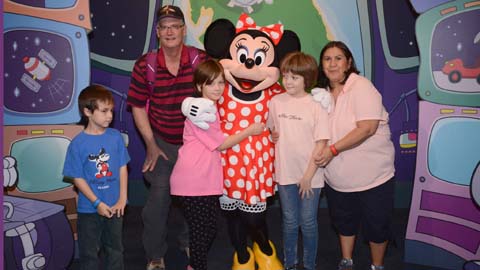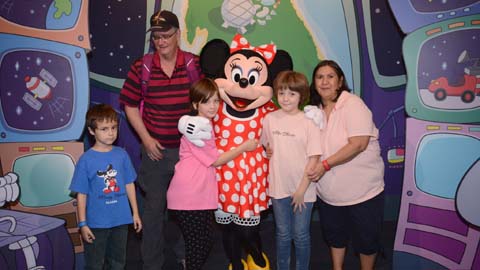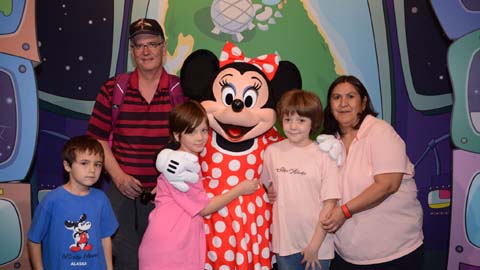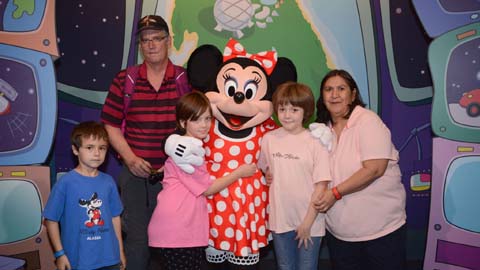 ---
Check out more at
Bill Greene's YouTube Channel.

Yons.com is proudly owned and operated by Davo. Copyright 2018 by Blackout Inc. All Rights Reserved.