Cross Country Flight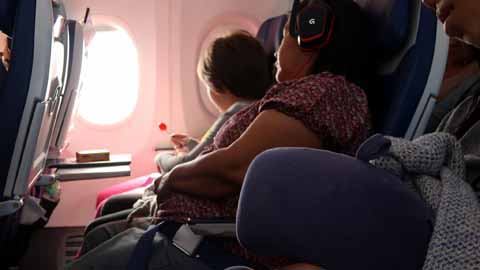 Cruising at 35,000 feet we are on our way to WDW or Roy Wally World as it is more commonly known. This about one hour after take-off with 3 hours still to go.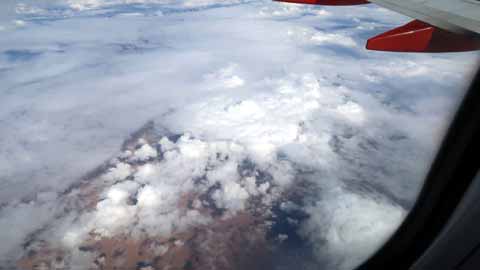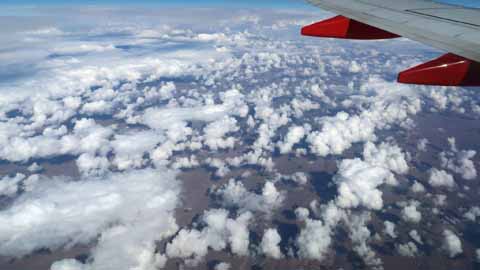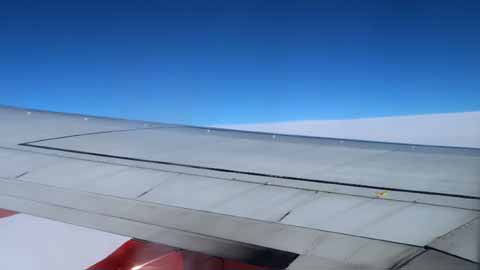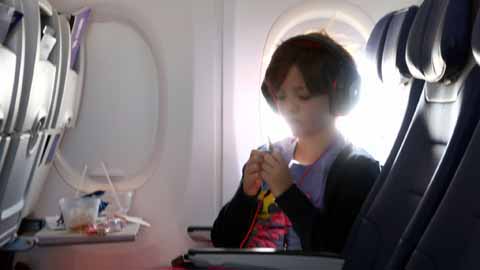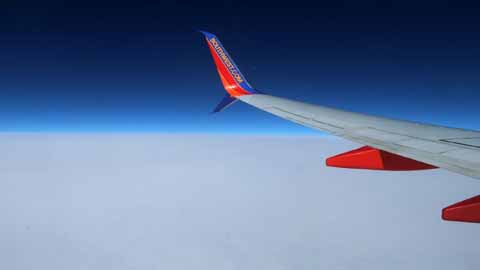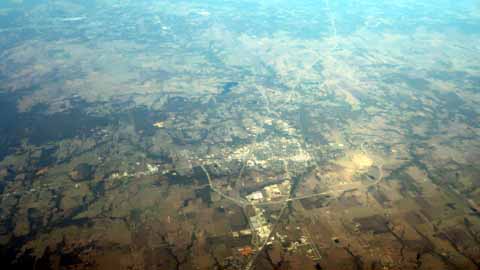 Durant Oklahoma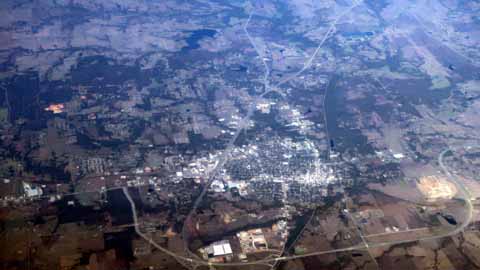 Durant Oklahoma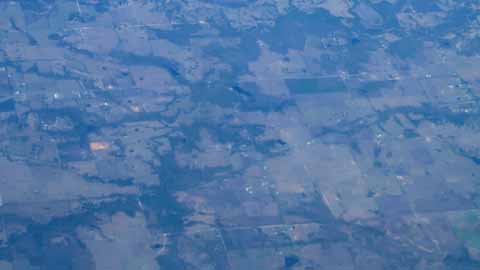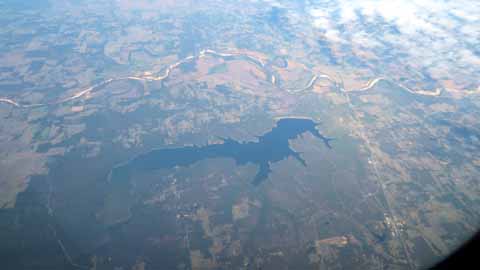 Pat Mayse Lake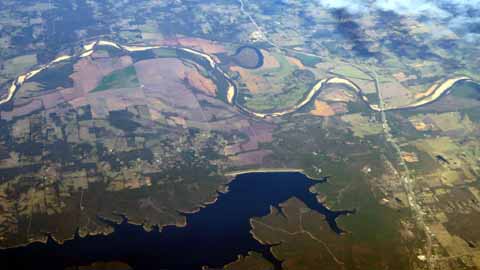 Pat Mayse Lake
Red River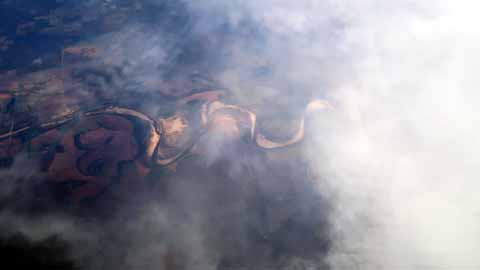 Red River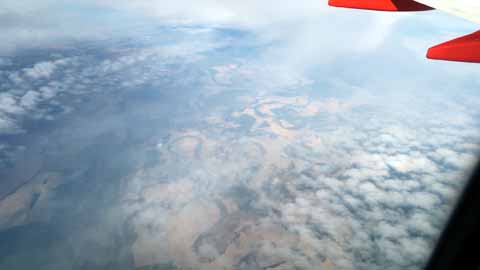 ---
Check out more at
Bill Greene's YouTube Channel.

Yons.com is proudly owned and operated by Davo. Copyright 2018 by Blackout Inc. All Rights Reserved.