Hollywood Studios Day 6 Overview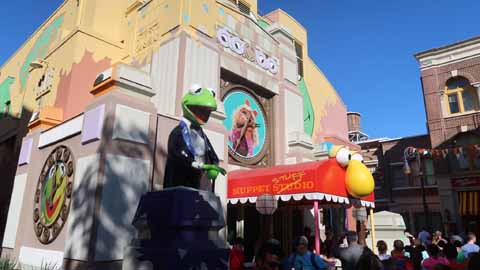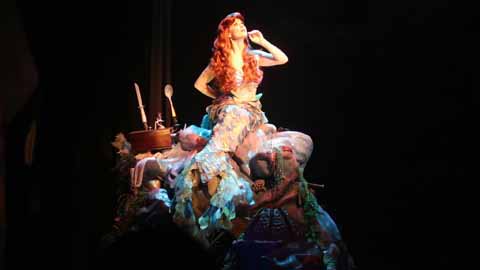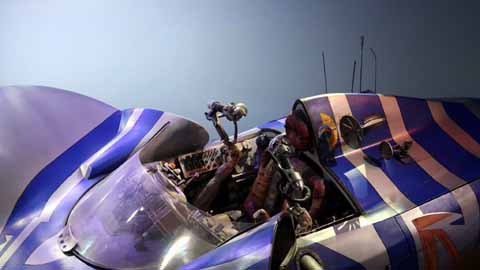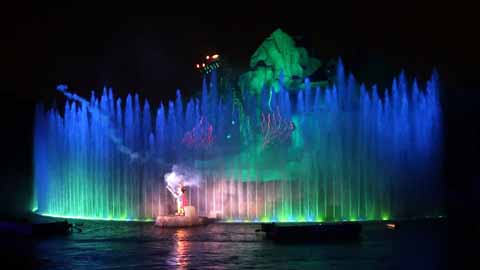 Thanks to Google Photos for the edit.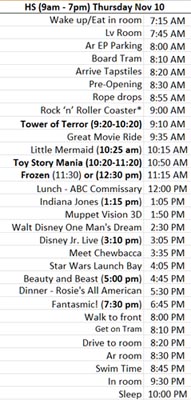 Here is the Hollywood Studios schedule I printed out and carried with me. Attractions in bold are the Fast Passes and window.
---
Check out more at
Bill Greene's YouTube Channel.

Yons.com is proudly owned and operated by Davo. Copyright 2018 by Blackout Inc. All Rights Reserved.