Our Trip to Walt Disney World
Welcome to my page detailing our trip to Walt Disney World in November of 2016, hope you enjoy!
Eventually I will get this page finished, it has been a work in progress for quite some time. These pages include EVERY picture and video taking during the trip, and I hope to cut it down soon and make it more concise, but this way is a lot easier as a beginning. I included the times on each photo/video and they are generally all in order. A lot of planning and research went into this trip and I hope to share some of what I learned.
Below are the links to each day of our trip, or you can just click NEXT on each page to go through them all. If you are interested in one particular item you can use the links on the left to skip to any park or attraction.
All photos and video were taken with a Canon PowerShot G7 X Mark II which I purchased a few months before the trip.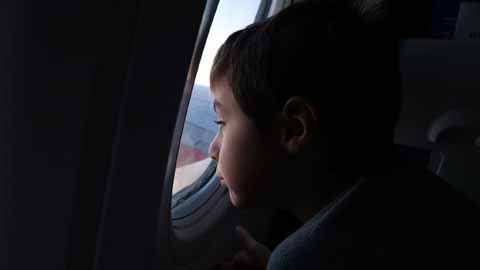 Day 1 Travel
Day 2 Magic Kingdom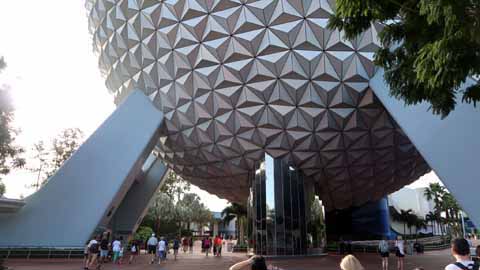 Day 3 Epcot
Day 4 Beach & Disney Springs
Day 5 Animal Kingdom
Day 6 Hollywood Studios
Day 7 Magic Kingdom (2)
Day 8 Ol Man Island & Travel
---
Check out more at
Bill Greene's YouTube Channel.

Yons.com is proudly owned and operated by Davo. Copyright 2018 by Blackout Inc. All Rights Reserved.