Under the Sea ~ Journey of The Little Mermaid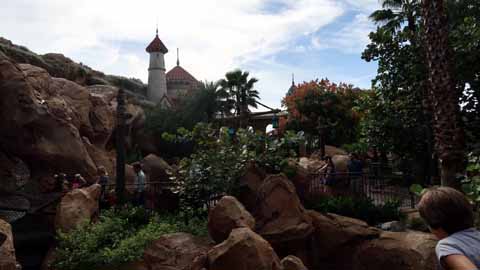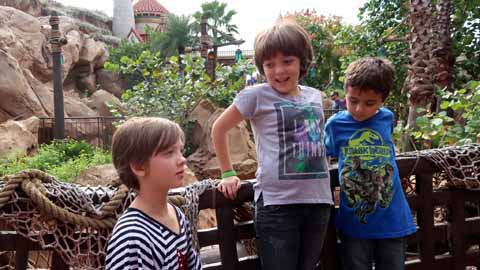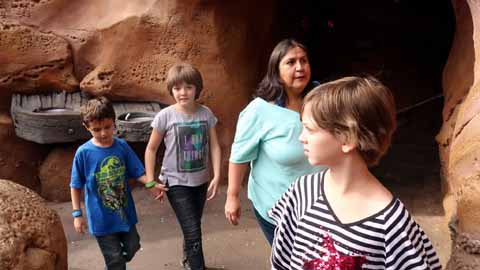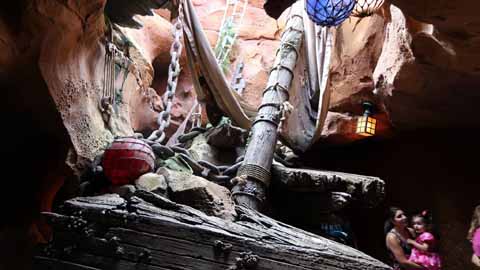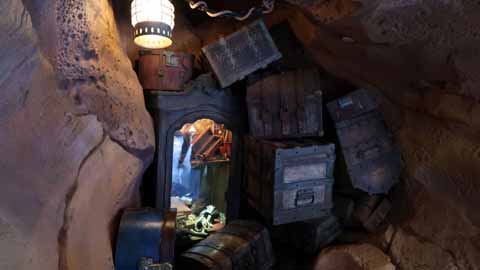 Not sure if the attraction was having problems or there were a lot of people with fast pass being let on, but the line was hardly moving for a large part of the time. It's taken 6 minutes to get to this point and it will be another 13 minutes before we are riding the attraction.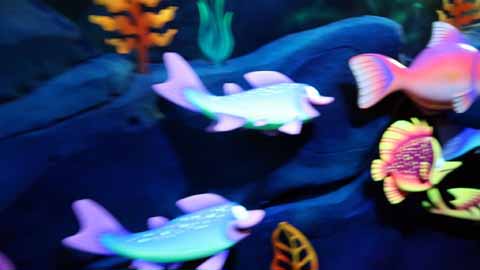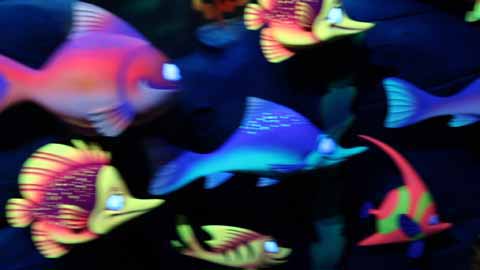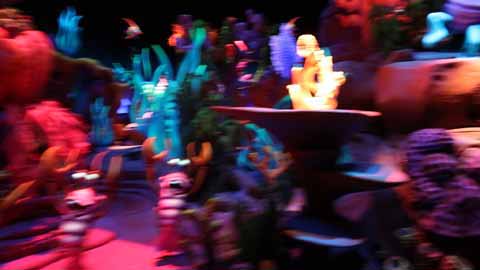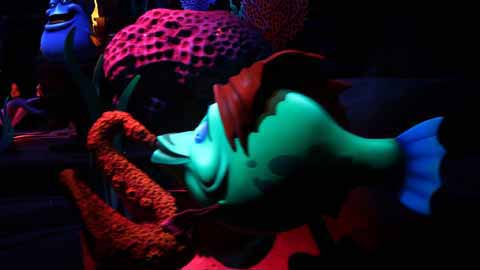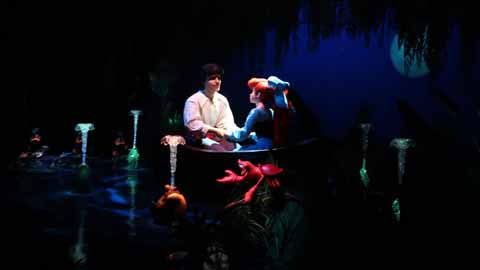 ---
Check out more at
Bill Greene's YouTube Channel.

Yons.com is proudly owned and operated by Davo. Copyright 2018 by Blackout Inc. All Rights Reserved.