Living with the Land
After Soarin Jan wanted a drink, so I get a fountain drink and we go to get on board Living with the Land and they say no drinks allowed, but that if you save the cup you can go back and get a re-fill. So she dumped the drink in the trash and we hopped on ... there was no line whatsoever. After the ride we got the re-fill.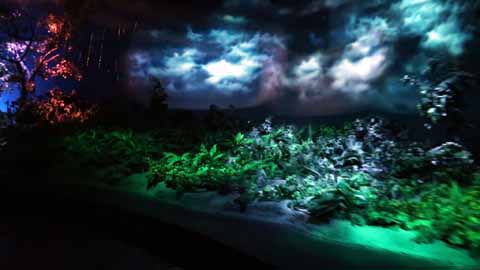 We are on "Living with the Land" at 9:11 am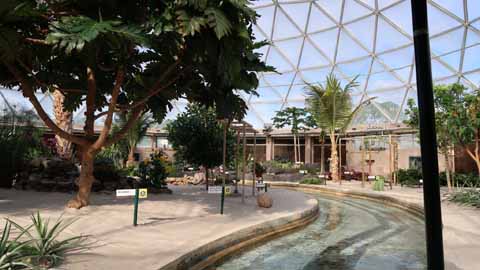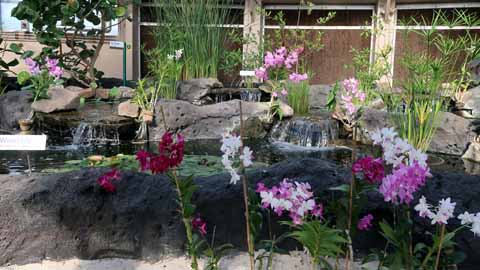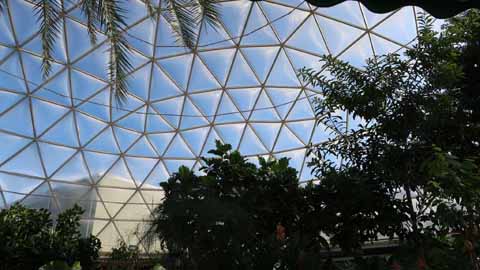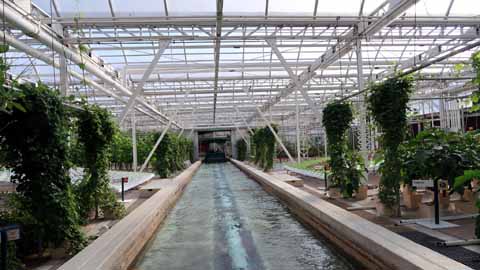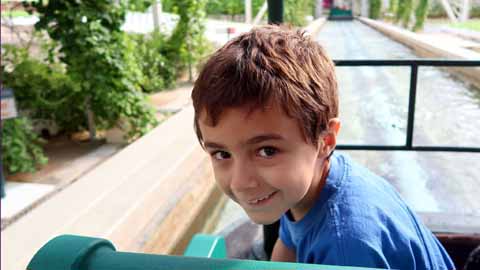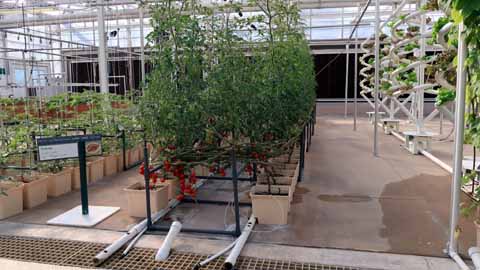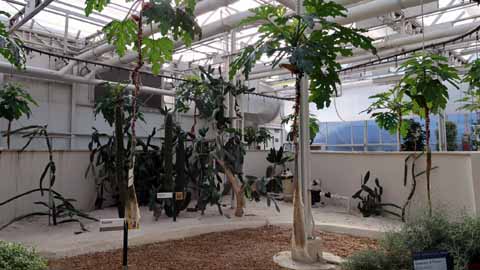 ---
Check out more at
Bill Greene's YouTube Channel.

Yons.com is proudly owned and operated by Davo. Copyright 2018 by Blackout Inc. All Rights Reserved.