Monorail to Magic Kingdom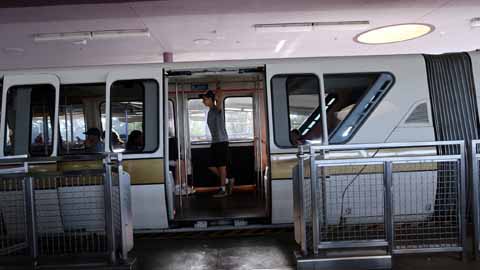 It appears we got the first monorail of the day to the Magic Kingdom.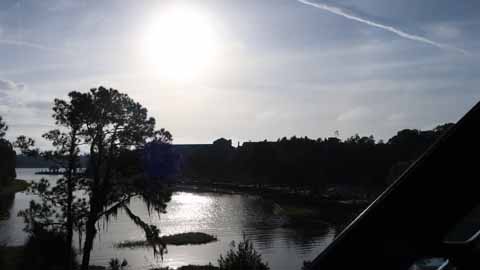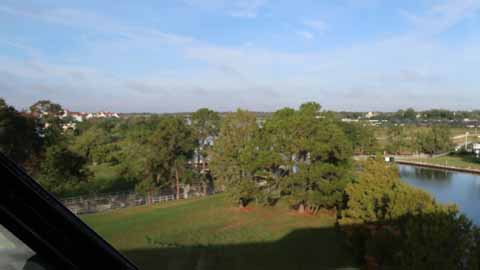 Notice the road goes UNDER the water
I have never forgotten the night back in 1981 on my first trip to the Magic Kingdom on "Grad Night" when the monorail passed THRU the Contemporary Resort ... caught me by surprise.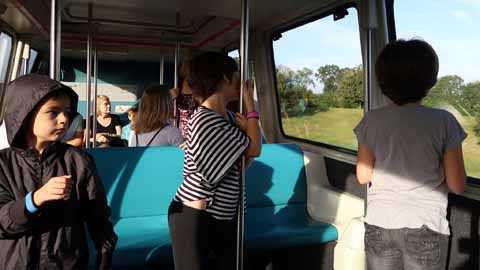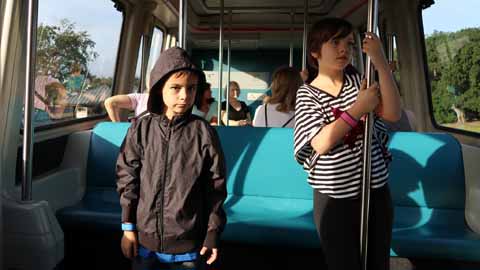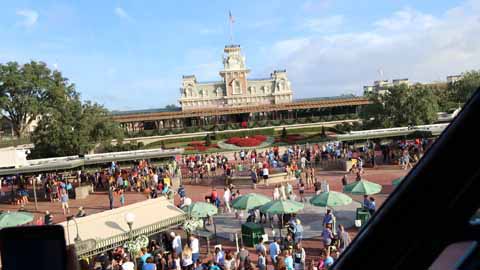 ---
Check out more at
Bill Greene's YouTube Channel.

Yons.com is proudly owned and operated by Davo. Copyright 2018 by Blackout Inc. All Rights Reserved.