Orlando Airport
Our week comes to an end and we must leave WDW … I decide to get one more dose of Chick-fil-A at the same place where we started our week. Next door is a Wendy's and everyone else chooses Wendy's over Chick-fil-A. I take my food over to Wendy's and eat with them. Not sure of the times after the last picture leaving POR, but we eat lunch, drive to the airport, and then drop off the car.
Here's a skycap we paid $20 to move our bags from the Alamo car rental drop-of to the Southwest check-in. If I had been a little better prepared and knew a little more where things were I would have simply dropped off the bags and everyone else at the Southwest Check-in curb as I did in Las Vegas, but I was a bit confused (and tired) and was just concentrating on finding the car return location.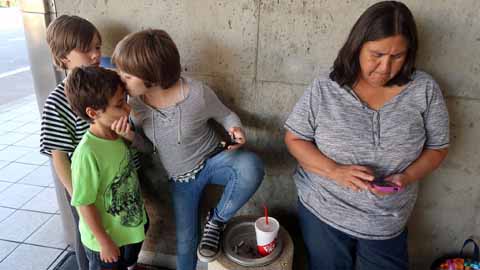 Between the last picture and this one is when I believe I put my sunglasses down on a podium as the girls went to the bathroom while me and Leland wait and I walk off and forget them. Leland got me discombobulated when he asked "How old am I for this plane flight?" I told him we were in "group A" and would not have to family board like we did in Las Vegas. He was told to say, if asked, he was 6 years old when we boarded in Las Vegas.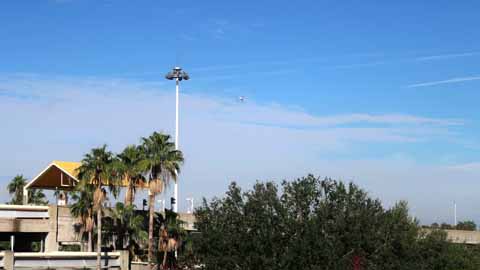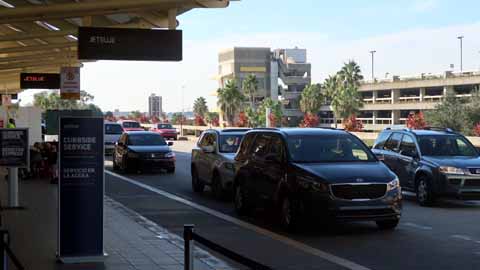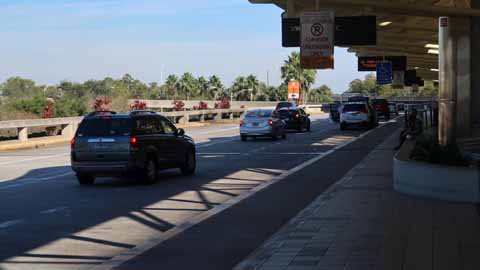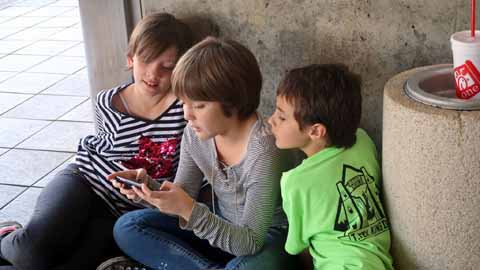 The kids staying entertained.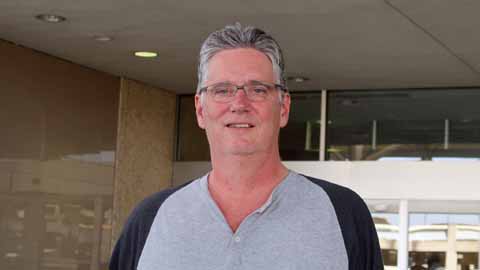 Where are your sunglasses David? When did you last shave?
It's 3:12 pm and we made it to our gate.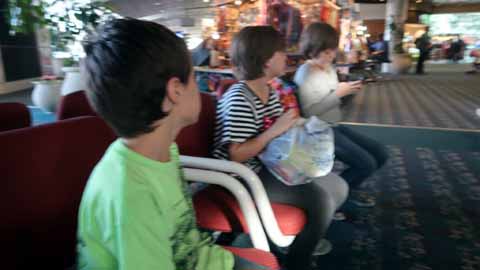 It's 4:18 pm and we are on the plane.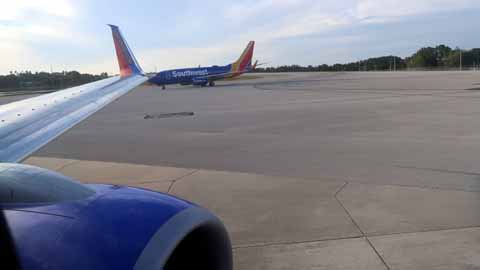 ---
Check out more at
Bill Greene's YouTube Channel.

Yons.com is proudly owned and operated by Davo. Copyright 2018 by Blackout Inc. All Rights Reserved.