The Seas with Nemo & Friends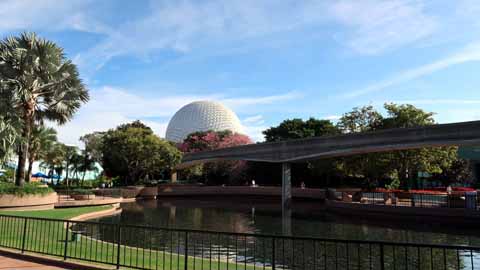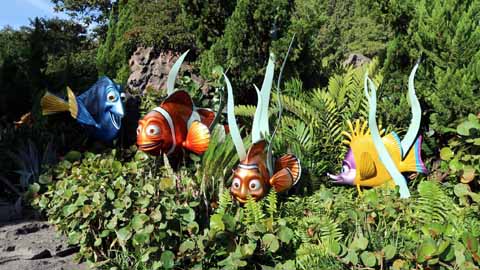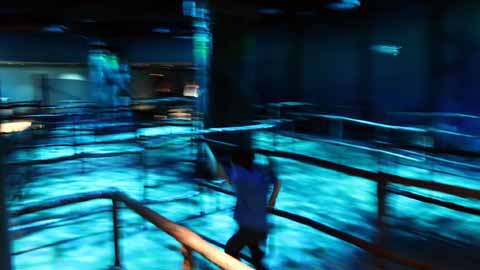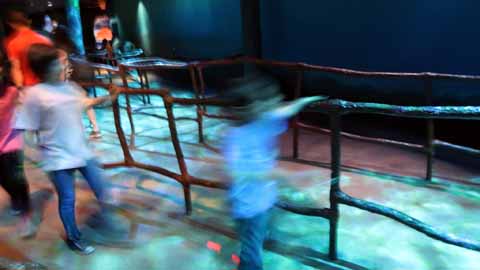 There was hardly anyone here at 9:36 am, so we wondered through the undersea queue pretty quick … the kids seem to speed up walking through something like this versus taking their time and soaking it up.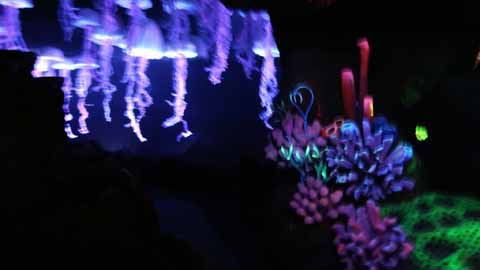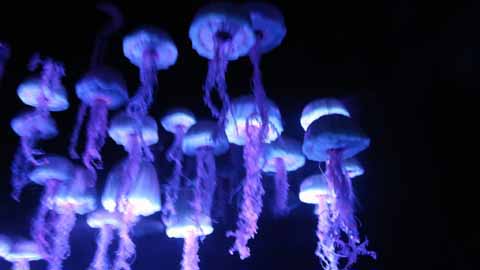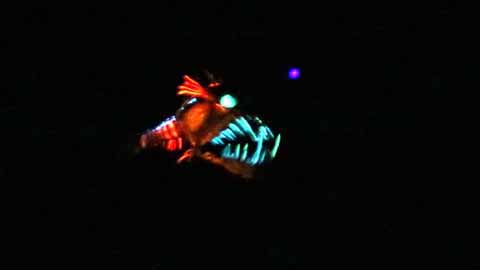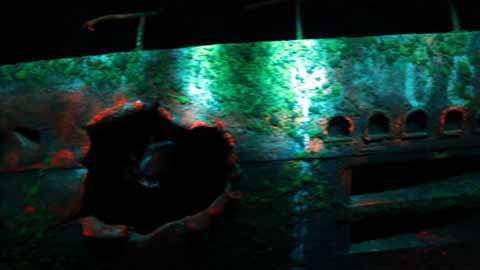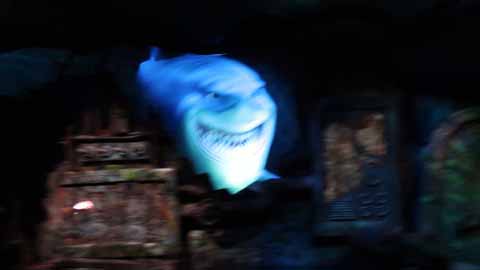 This was the best part of the ride for me, I have the video but you can't get the same sensation as riding the inside of the wave.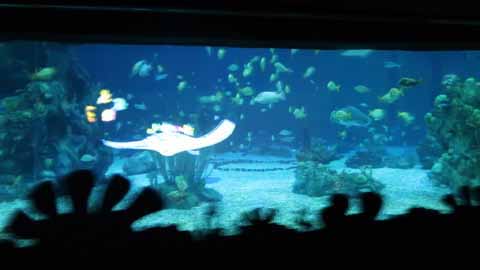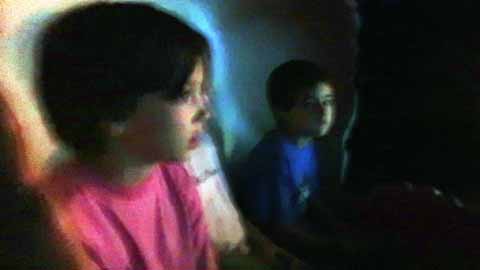 ---
Check out more at
Bill Greene's YouTube Channel.

Yons.com is proudly owned and operated by Davo. Copyright 2018 by Blackout Inc. All Rights Reserved.