Peter Pan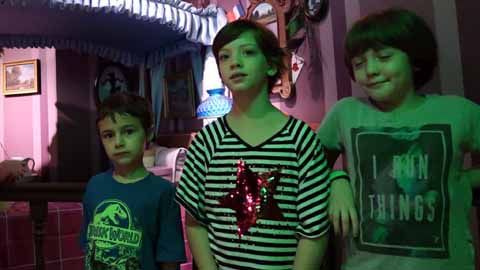 We had told Leland to say he was six years old at the Las Vegas airport when getting ready to board at the Southwest gates so we could all board together with "family boarding" with a traveler of six or less. That worked okay, but we forgot to tell Leland he was now his "true" age of 7 once we got to Disney. At Disney any child 7 or older can ride without an adult. Leland told this guy he was 6 and you see the what happens, so cute.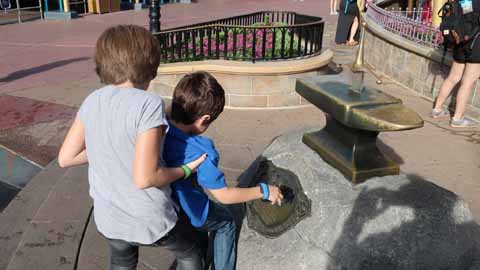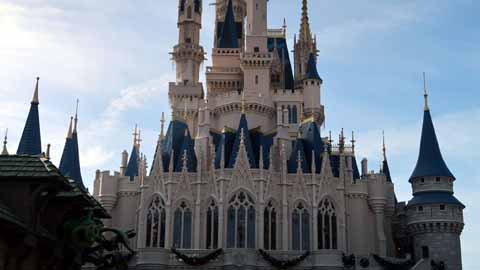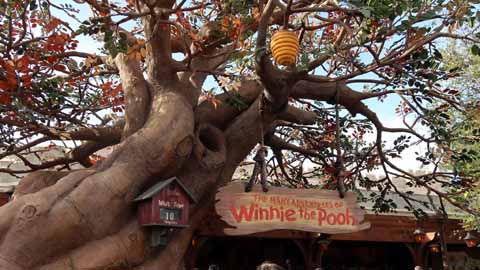 This sign changes from a 10 minute wait to 30 minutes right after I take the picture, so I ask the CM (Cast Member) and he says it is "probably closer to a 30 minute wait if not more", so we decide to skip Winnie the Pooh for now and to head for the Haunted Mansion. The line doesn't look that long but I trust this guy knows, plus I don't want to fall way behind my schedule on the 2nd ride of the day.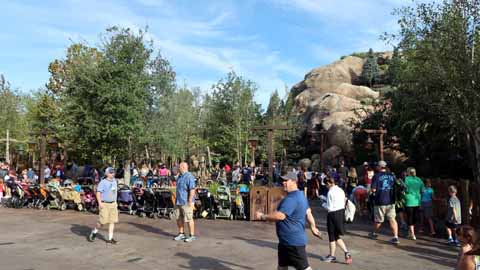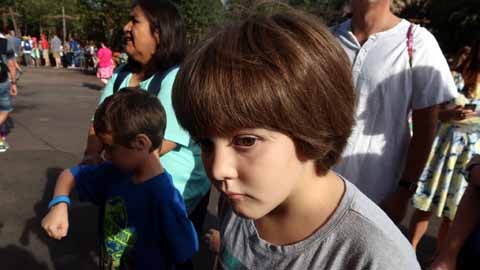 ---
Check out more at
Bill Greene's YouTube Channel.

Yons.com is proudly owned and operated by Davo. Copyright 2018 by Blackout Inc. All Rights Reserved.