Port Orleans Riverside Resort
Port Orleans is divided into two parts, Alligator Bayou and Magnolia Terrace With Ol' Man Island in the center. Here I'm still on Ol' Man Island heading towards Magnolia Terrace.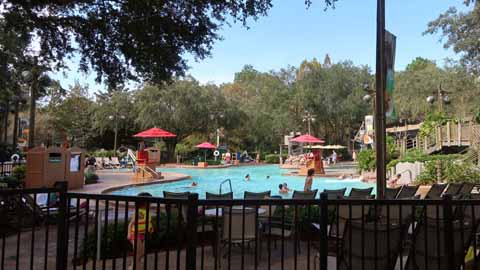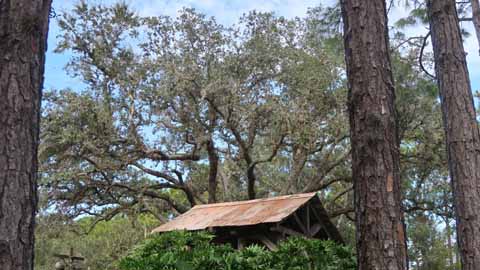 I read that this Oak tree was the biggest that they have every transplanted at WDW. Not sure how long it has been here.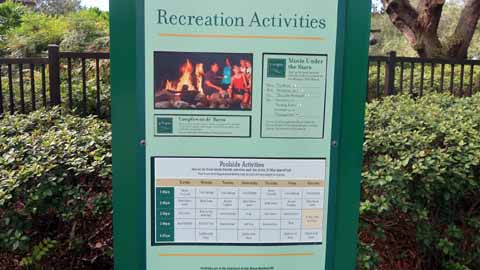 End of Alligator Bayou and start of Magnolia Terrace.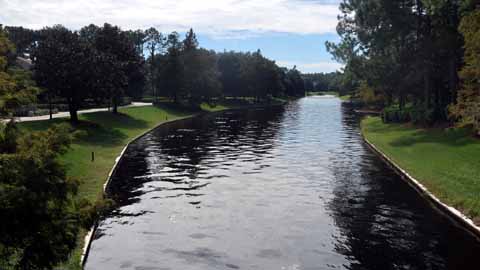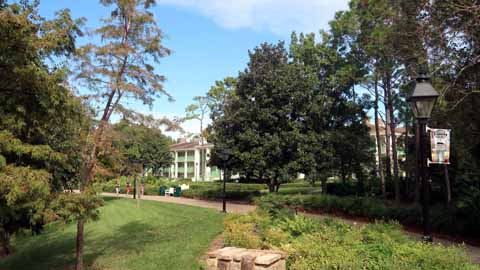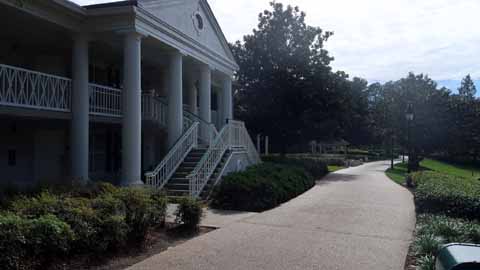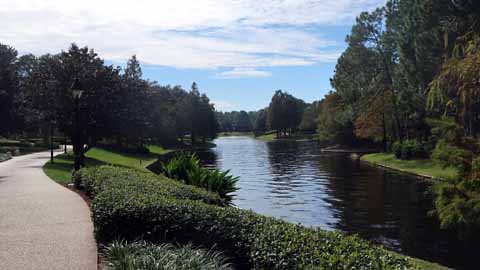 Sassagoula River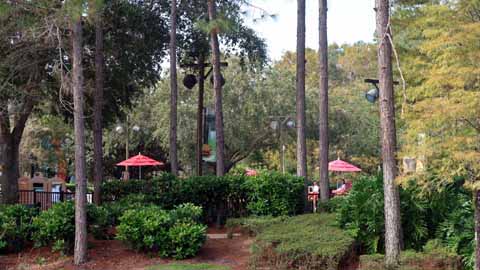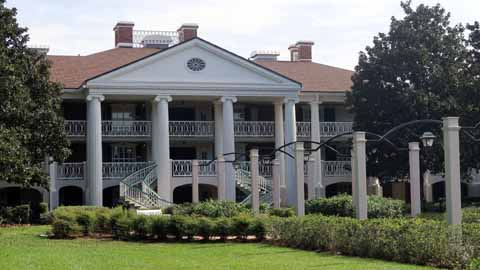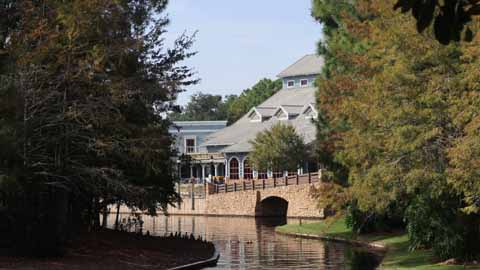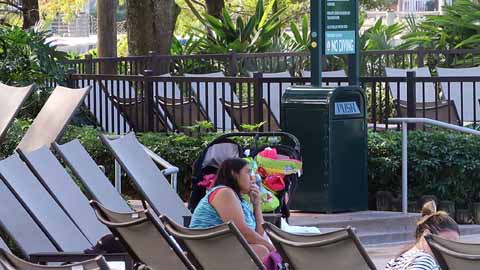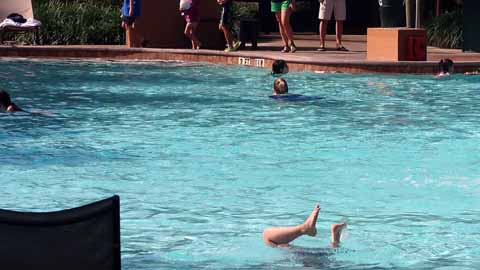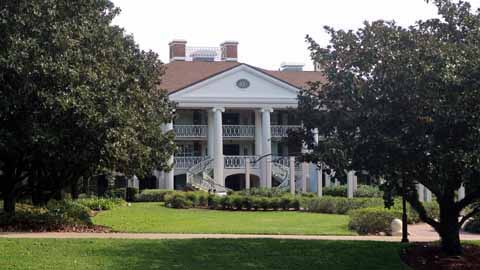 ---
Check out more at
Bill Greene's YouTube Channel.

Yons.com is proudly owned and operated by Davo. Copyright 2018 by Blackout Inc. All Rights Reserved.