Soarin'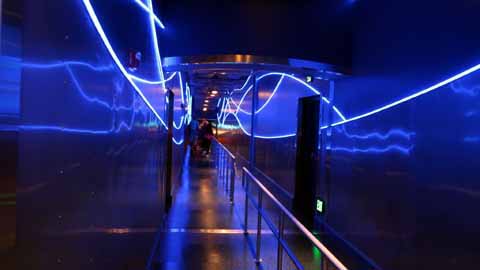 Fairly long walk after passing the Soarin entrance.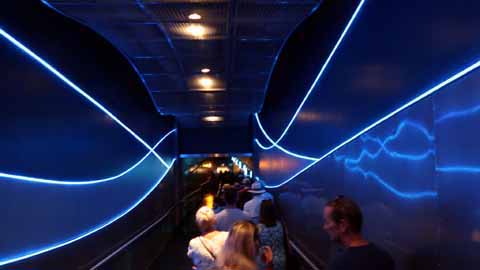 Jan and the kids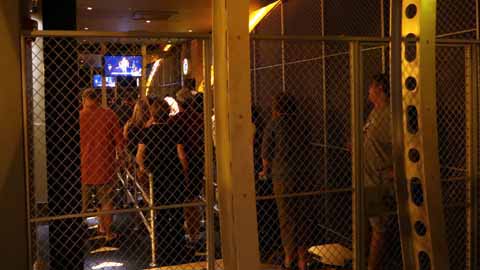 Watching pre-show movie
Ready for takeoff 5 minutes before the official Park open time.
We are on the bottom and the right side of nine rows, but it all looked great to me. The video I took looked a lot brighter then most I have seen on YouTube, so maybe there is something about sitting at the edge rather then the center, or it is just my camera.
It all happens pretty fast, you sit down, get buckled, then the next thing you know it lifts up and the movie is starting.
---
Check out more at
Bill Greene's YouTube Channel.

Yons.com is proudly owned and operated by Davo. Copyright 2018 by Blackout Inc. All Rights Reserved.