The Seas Pavilion
I left the kids and Jan in Bruce's Sub House and wondered next door and looked at the smaller aquariums that were set up.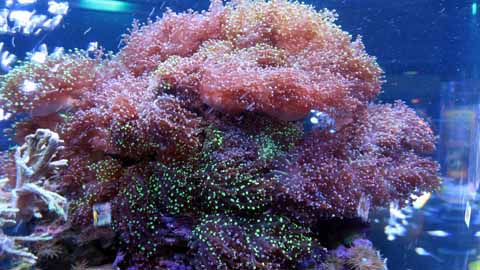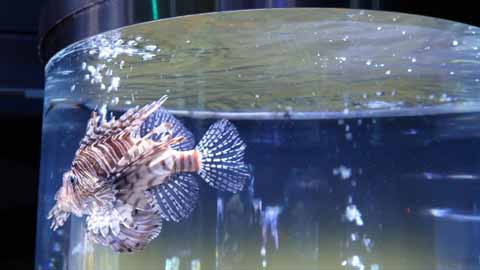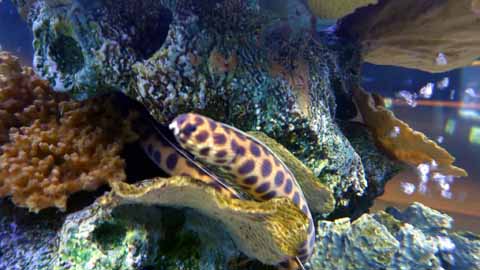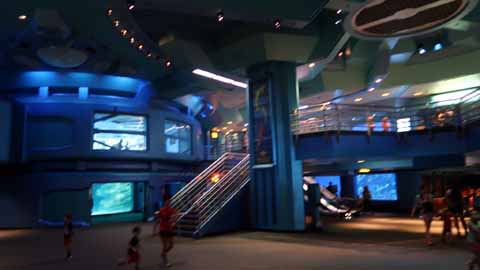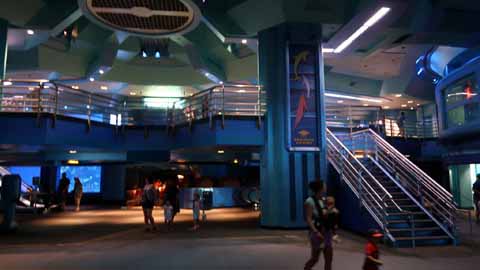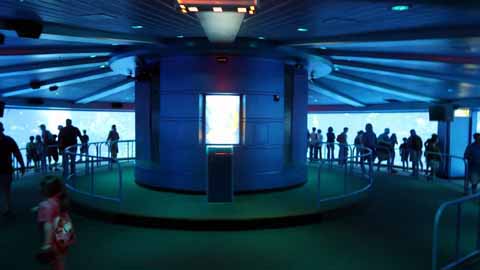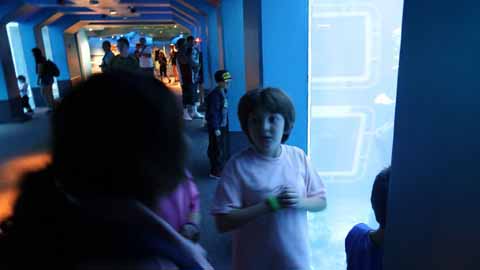 ---
Check out more at
Bill Greene's YouTube Channel.

Yons.com is proudly owned and operated by Davo. Copyright 2018 by Blackout Inc. All Rights Reserved.