Walt Disney's Enchanted Tiki Room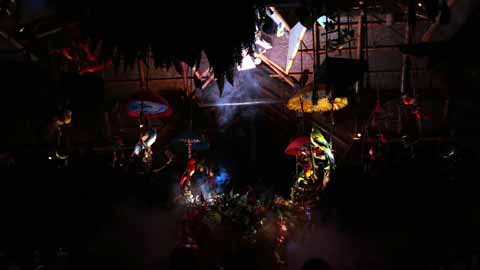 ~ 5:00 pm to 5:10 pm ... No pictures, but after the Tiki bird show the kids walked thru Swiss Family Treehouse, while us old folks sat down and rested.
---
Check out more at
Bill Greene's YouTube Channel.

Yons.com is proudly owned and operated by Davo. Copyright 2018 by Blackout Inc. All Rights Reserved.