Tomorrowland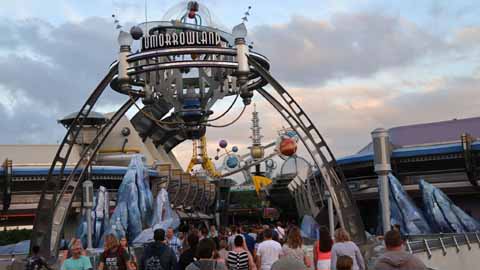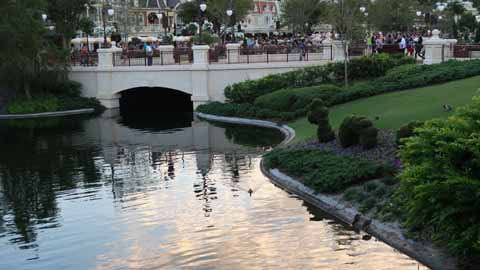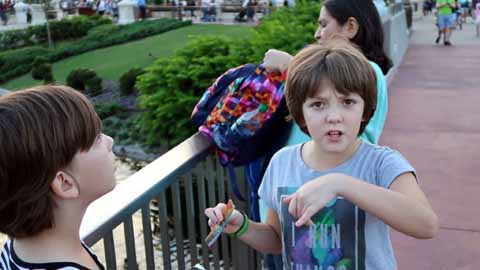 ~5:20 pm to 5:50 pm Monsters Inc. Laugh Floor. I was "THAT GUY" where they show you on the monitor and make jokes and say "Don't be like this guy." They popped up video of me sitting there embarrased 4 or 5 times.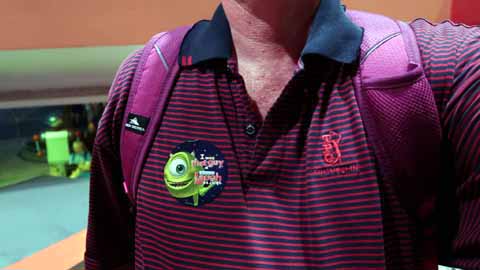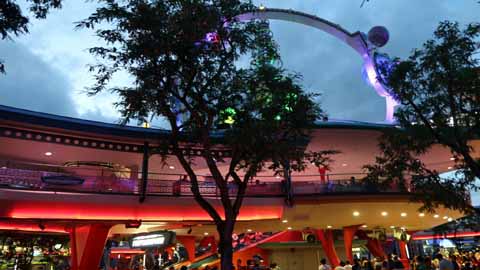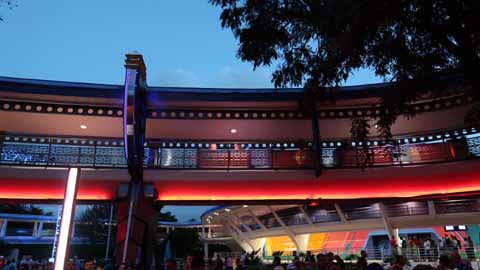 ---
Check out more at
Bill Greene's YouTube Channel.

Yons.com is proudly owned and operated by Davo. Copyright 2018 by Blackout Inc. All Rights Reserved.